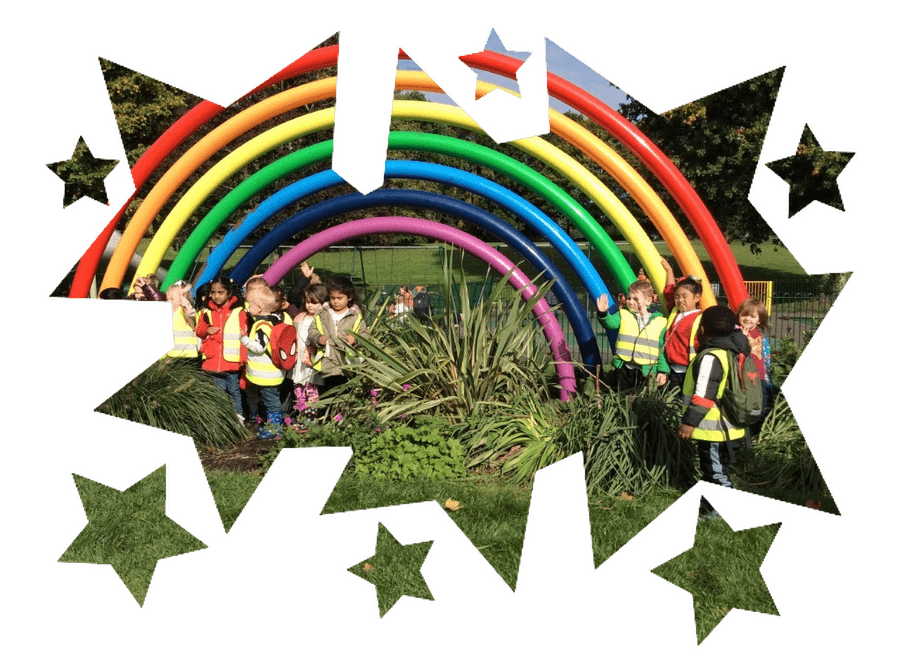 "Every child deserves the best possible start in life and the support that enables them to fulfill their potential. Children develop quickly in the early years and a child's experiences between birth and age five have a major impact on their future life chances. A secure, safe and happy childhood is important in its own right. Good parenting and high quality early learning together provide the foundation children need to make the most of their abilities and talents as they grow up."
Statutory Framework for the Early Years Foundation Stage
Department for Education, 2017
Here at St. Mary's RC Primary School our aim is to provide children with a wide range of stimulating, creative and challenging early learning experiences within a secure, caring and inclusive environment, both within the classroom and outdoors. We provide children opportunities to explore and enquire: developing their understanding of the world around them through play and child-led activities. We work closely with feeder nurseries and parents to ensure a smooth transition from home to school and into Year 1 by recognising and planning for each individual child and their unique personality, interests and needs.
EYFS Curriculum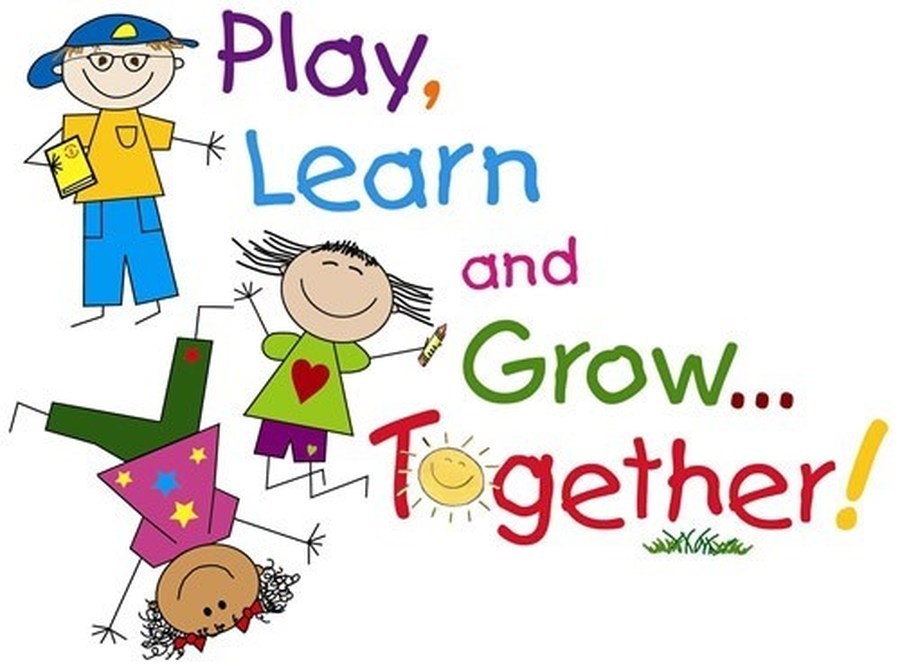 The EYFS Framework explains how and what children need to learn to support healthy development. Learning through play underpins all of the EYFS and the framework is split into the prime and specific areas of learning.
There are three prime areas of learning:
Communication and Language Physical Development Personal, Social and Emotional Development
In addition, there are four specific areas of learning:
Literacy Mathematics Understanding the World Expressive Arts and Design
KEY DOCUMENTS & INFORMATION:
EYFS Spring Term
Our book this half term is 'Let's all Creep through Crocodile Creek', we have been exploring different types of movement and writing helpful letters and signs for the characters from the book. So far this half term, we have explored shape, had forest school, yoga and PE coaches and we have visited our beautiful church!
EYFS Autumn Term
Wow! What fun we have had already this half term...
We have been practising our motor skills with flappers and squiggle, explored numbers and pumpkins.
We have had a visit from the Fire Service and talked about fire safety and we have started exploring the story
'The Three Little Pigs'.