AUTUMN TERM

HOME LEARNING
Please see below for the Home Learning activities for Year 4/5.
We are providing a selection of activities for Maths, English and the wider curriculum.
We would like the children to complete a Maths and English activity each day and then choose from the selection of the other curriculum activities on the grid below.
MATHS AND ENGLISH ACTIVITIES
Tuesday 20th October - Friday 23rd October
set of activities which your child can complete each day for Maths and English.
The activities do not need to be completed online and pupils can record answers on paper or in a book.

The books that were given out at the end of the Summer Term can also be used this week.

____________________________
For one of the Maths activities, please ask the children to login to TIMES TABLES ROCKSTARS where they can practice the range of times tables they have been learning in school.

Pupils may also have used HIT THE BUTTON to practise other Maths skills as well as multiplication tables.
https://www.topmarks.co.uk/maths-games/hit-the-button
______________________________
WIDER CURRICULUM ACTIVITIES
Here are a set of activities linked to the Year 5/6 wider curriculum for the Autumn Term.
A range of activities have been provided linked to the topic. These can be completed in any order.
READING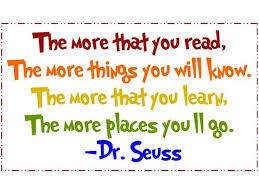 Above all, please read with your children and support them to read at every opportunity during the week in order that they continue to develop a love for books and reading and to support their progress in school.
______________________________________________
If you have any questions about the home learning for your child this week, please contact school via your class email address or use the messages system via class dojo. This will be the quickest and easiest way to contact staff at school this week.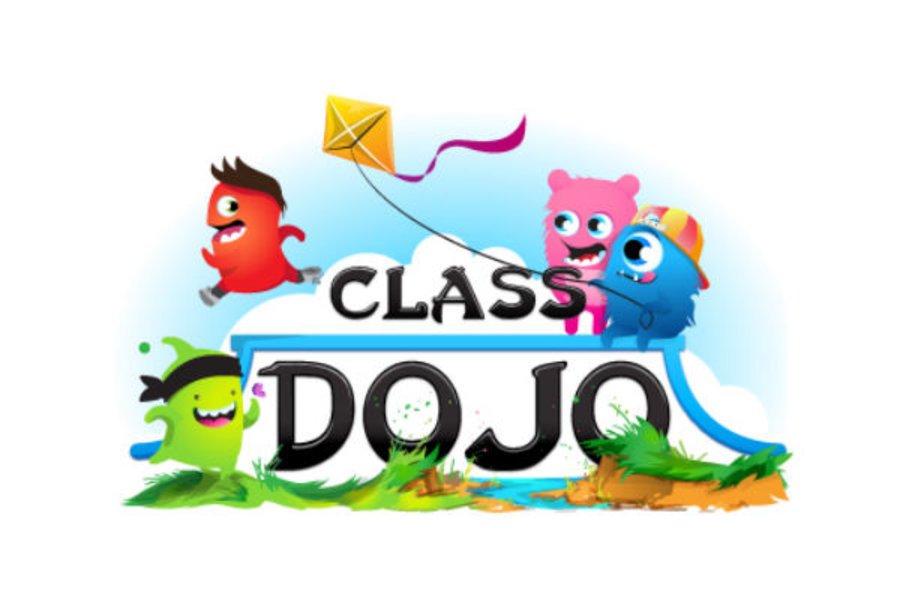 We will get back to you as soon as possible.
year 5-6@st-marysrc.stockport.sch.uk
Above all, we want all our pupils and families to stay safe during this time and we look forward to seeing you back at school safe and well after the half term break.
Keep safe everyone!
Mrs Bowdenxx
_____________________________________________
Forest School Activities with Mrs Monteith
20.09.20
AUTUMN TERM CURRICULUM
The children have been enjoying reading "The Explorer" by Katherine Rundell. This is an adventure story about four children who are stranded in the Amazon Rainforest.
We have made connections with all aspects of the curriculum through the book:
GEOGRAPHY: South America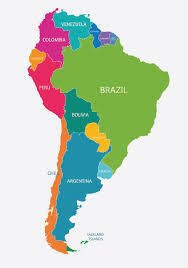 We will be learning about where this continent is in our world, the human and physical Geography of the continent.
We will learn about:
The People and how they live in different parts of the continent
Physical Geography of the continent
Climate
The Amazon Rover and the Rainforest
There is a Geography focus this half term and we will focus on History in Autumn 2.
SCIENCE: Living Things and their Habitats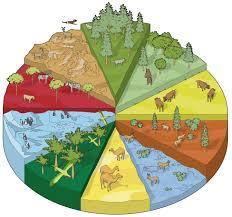 We will be learning about how scientists classify living things and also about how living things adapt to the habitats they live in. We will be linking this with our Amazon Rainforest work.
RE
Our first topic is looking at OURSELVES
We will be looking at our own talents and qualities and how we can use these in our everyday lives.
The children have already thought about their own talents and qualities in our work this week.
We will also be learning about how people use their talents and qualities when supporting others.
Our work this week is about St Maximilian Kolbe.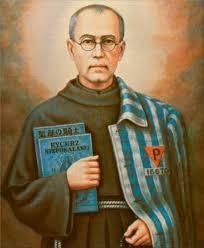 We will also connect this idea to our current situation and the people who supported us all during our recent lockdown period.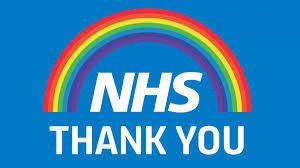 Our future RE topics look at "MISSION" and "HOPE"
PE
Our children have already begun their PE sessions with Mr Hayward and they have been enjoying CRICKET training.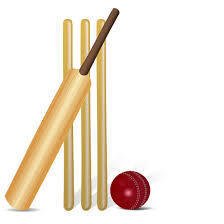 Forest School sessions have also begun and will continue
on Thursday afternoons this term.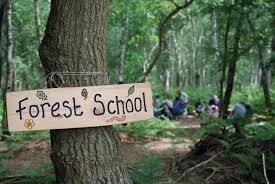 MUSIC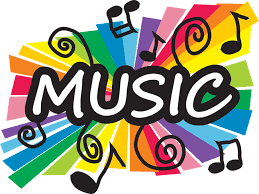 We will be listening to music from South America and we will be exploring rhythm through our Music lessons.
We may even explore some SAMBA!!!!
Watch this space for some "Carnival" activities.
ART/DT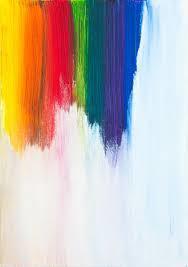 Mrs Beaumont has lots of exciting Art/DT lessons planned linked to our South America work.
We will be exploring artists from the region and also linking our Art work to the colourful carnival which is so well know in this part of the world.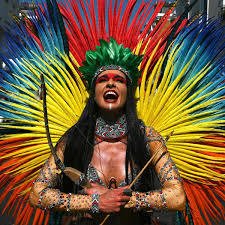 COMPUTING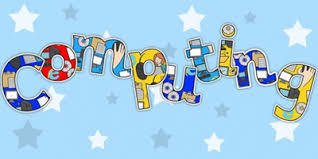 We will continue with our work on PURPLE MASH with Mrs Beaumont but we will be using "Book Creator" in other subjects as well so that we are using our computing skills across the curriculum.
Don't forget that the children have their own logins for Purple Mash and these can be accessed at home.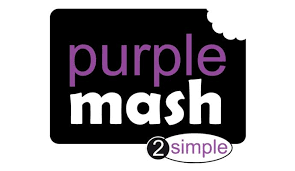 FRENCH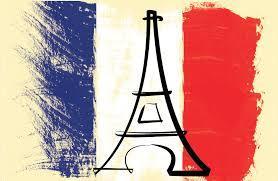 We will be revising aspects of French covered in other years:
Greetings
Where we live
All about ourselves
We will then move onto some simple phrases and sentences following on from this.
PSHE/WELLBEING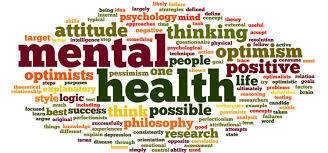 The well being of our pupils is a priority for our school. We have welcomed our children back and they have settled really well.
Having been away from school for so long, we are paying close attention to how they are feeling and addressing any anxieties they may have.
In our class, we will have CIRCLE TIME each week where we address any issues which may arise or we focus on our own values and the skills we need to manage how we are feeling. We are looking at ways we can reconnect with each other and build our friendships again.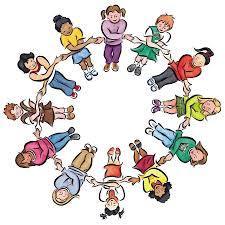 Pupils know that they can talk to our Year 5/6 staff and they can talk to each other of they have any concerns.
We have opportunities to "Check in" each day and we are building in lots of activities in all subjects where we can think about looking after ourselves and each other.
You will see on CLASS DOJO that we have added resilience as a skill and also kindness. Pupils are rewarded also for how they support their classmates.
We want to foster a classroom which is inclusive, supportive and where looking after each other is the priority so that we can all achieve our best.
Your children have been AMAZING so far!! What a wonderful class!
Please download the CLASS DOJO app to keep an eye on how they are getting on!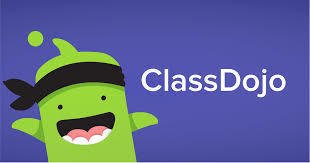 YEAR 5/6 TIMETABLE
A copy of the timetable for our class for Autumn 1 can be found below.
Please be mindful that things may change from time to time as we respond to the needs of the children.
We will keep PE to Tuesday and Forest School to Thursday however if we do need to change you will receive a text or Class Dojo message to keep you informed.
You will see that we are working hard to provide the children with a range of experiences through a balanced curriculum but there is an emphasis on Maths and English to enable the children to catch up on the knowledge and skills missed during lockdown.
Please keep reading with your children at home and get them to login to TT Rockstars so that they keep the Mental Maths skills developing.
____________________________________________________________________________________________________________________________________________
20.09.20
HIGH SCHOOL APPLICATIONS
YEAR 6 PUPILS ONLY
Applications for high schools are open and some of you may have already applied for your child's place.
Please be aware that the closing date for applications for Secondary School is 31st October 2020.
For those of you who have not been through this process before, you must make your applications through the Stockport Council website and the link below is a guide on how to apply.
https://www.stockport.gov.uk/apply-for-school-place
The link also has useful phone numbers and email addresses should you need advice about the process.
Applications close on 31st October 2020 and you will then be informed of your child's school place in March 2021.
If you have any questions or we can help in anyway, please contact me at school or on our class email address:
year5-6@st-marysrc.stockport.sch.uk
_________________________________________________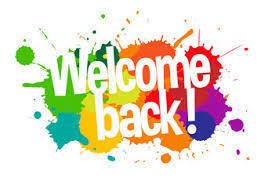 WELCOME TO YEAR 5/6
" Full of grace, we grow and learn together."
Here at St Mary's
Let truth and forgiveness be in our hearts,
Let our school be full of joyfulness
And respect for each other.
With kindness for all,
We act with justice
And responsibility towards each other.
Let us remember:
Full of grace
We grow and
Learn together
I would like to warmly welcome all the families to Year 5/6.
Your children have returned to school during very different times and they have been a credit to their families in these first few days.
Their attitude to the changes around school and to their school day has been excellent and they have demonstrated a great maturity.
____________________________________________
We are all so pleased to see them back at school safe and well and I look forward to sharing this year with you and your children.
This year I will be supported in Year 5/6 by Mrs Aimson and Mrs O'Keeffe.
Mrs Beaumont will be working with us again and already has some fantastic Art and Computing ideas planned.
We warmly welcome Mr Hayward to St Mary's. He will be working in Year 5/6 on Tuesday mornings. As well as being an experienced teacher, he is an experienced sports coach and he will being doing PE each Tuesday morning.
PE - TUESDAY MORNING - children should come to school in their PE kit which they will remain in all day. Please consider the weather and ensure the children are dressed appropriately as PE lessons will be outside as much as possible.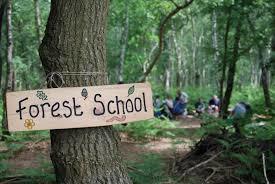 FOREST SCHOOL - THURSDAY AFTERNOON - each week half of the class will take part in Forest School with Mrs Aimson and Mrs Monteith.
Children will need to come to school in their Forest School clothes and they will remain in them all day(wellies or change of shoes can be brought in a plastic bag and remain under the children's desk in class)
You will be informed when it is your child's week for FOREST SCHOOL.
________________________________________________________________________
With the children, I will keep our webpage updated with information about our curriculum, our timetable and with lots of photos of the children engaging in exciting learning experiences.
I like to use this webpage to also share some of the children's work with you along with photos so you can see what we have been doing in school.
I will update the page later this week with information about our Autumn Term Topic. This will include a timetable which will allow you to know which subjects are being taught each day.
In order to reconnect with the children, I have chosen this text which will be our focus this week: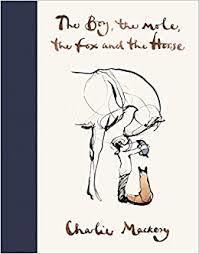 The book is called, "The Boy, the mole, the fox and the horse" by Charlie Mackesy.
The book is full of lovely conversations between the four characters who are friends.
The illustrations are beautiful too and would inspire some of our fantastic artists.
Above all it has lots of lovely thoughts and conversations for us all to think about.
The author says he wrote the book for "everyone, whether you are eight or eighty...."
The book looks at issues related to FRIENDSHIP, VALUES, LOOKING AFTER OURSELVES AND EACH OTHER.
These are all wonderful lessons for our return to school after a long period at home and at the start of our year.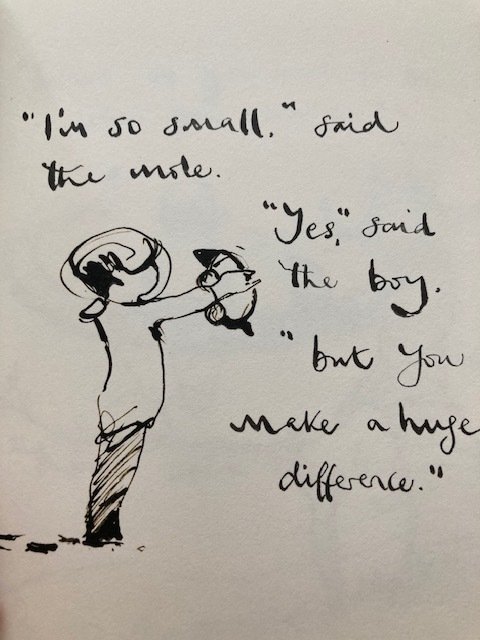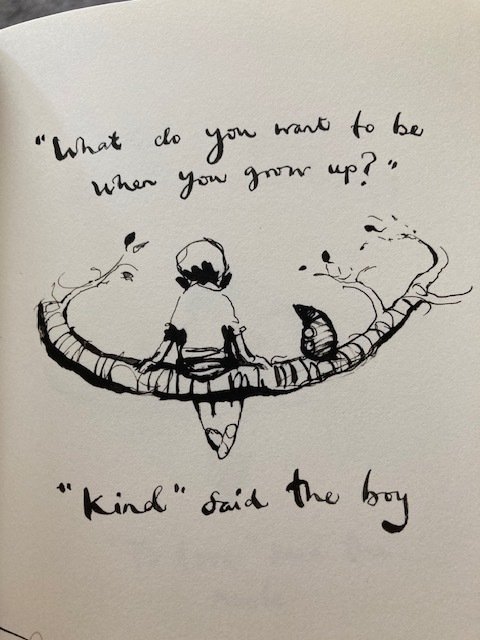 TIMETABLING
Class timetable will appear here during the week.
________________________________________
READING IN YEAR 5/6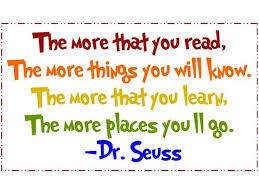 All pupils now have a new reading book and some are on their second book already.
There are opportunities for pupils to read in school but it is important that they read every night at home.
As part of homework, we would like the children to read for at least 20 minutes every day at home. This helps to increase fluency and understanding. We are encouraging Year 5/6 to read some more challenging texts and so regular reading time at home will help pupils to read more and have a better understanding of the book.
We do have a range of texts on offer in school which includes fiction and non fiction books, comics, magazines and newspapers (First News for children) so feel free to encourage your children to read a breadth of material at home too.
We want to foster a love of reading and we hope that our children will not only read for pleasure now at school but as they go onto high school and in the future.
As well as our reading books linked to our Curriculum topics, we have a class reader which an adult reads to the class every day.
Our first class read is, "The Explorer" by Katherine Rundell.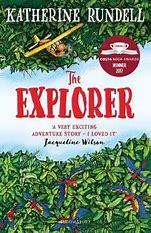 Please find below the link to to recommended lists for Year 5/6. These lists include challenging, quality texts for Year 5/6.
The list is not exhaustive and your children may also have other authors who they love to read.
These are just here as a guide in case your children visit the library and may want some idea of a good book to read.
Recommended reading list for Year 5/6
Explore Learning Year 6 recommended reads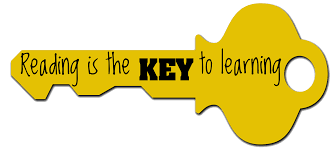 ___________________________________________________________
HOMEWORK:
Your child will have spellings to learn every week. Spellings will be linked to the spelling rule being taught that week but there are also a set of Statutory spellings which Year 5 and and 6 pupils are expected to spell by the end of Year 6.
Please find below the statutory list for Year 5/6. These will be set as spellings to learn at different points in the year but they can be worked on at anytime with your children.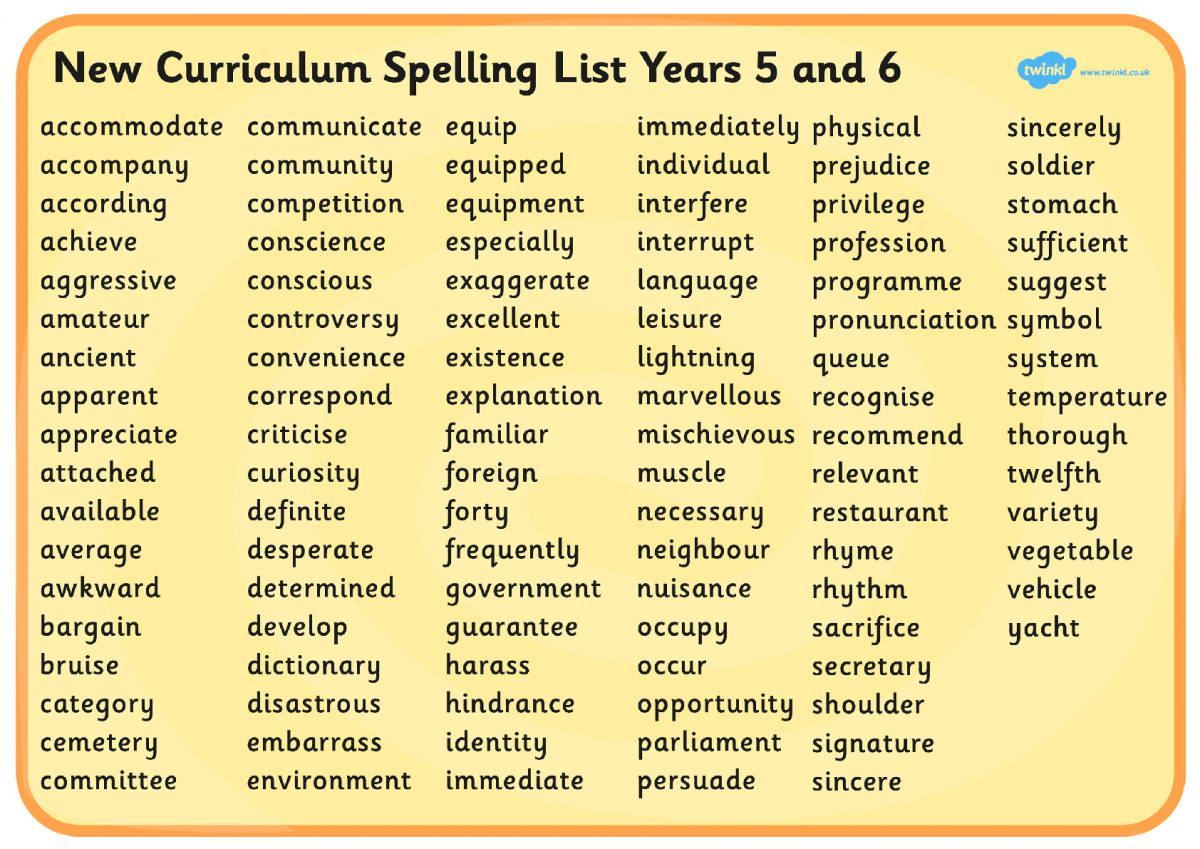 ________________________________________________________________________________________________________________________________________________________________
MATHS
All pupils have been reminded of their login for Times Tables Rockstars. Please contact Mrs Bowden if you did not receive the letter as your child will need their username and password to access this online.
It is crucial that all children have a secure knowledge of times tables and division facts to help with arithmetic and problem solving work. Year 6 pupils will have an Arithmetic test at the end of the year as part of SATS and this does involve being able to calculate quickly so having a secure knowledge of multiplication facts is so important.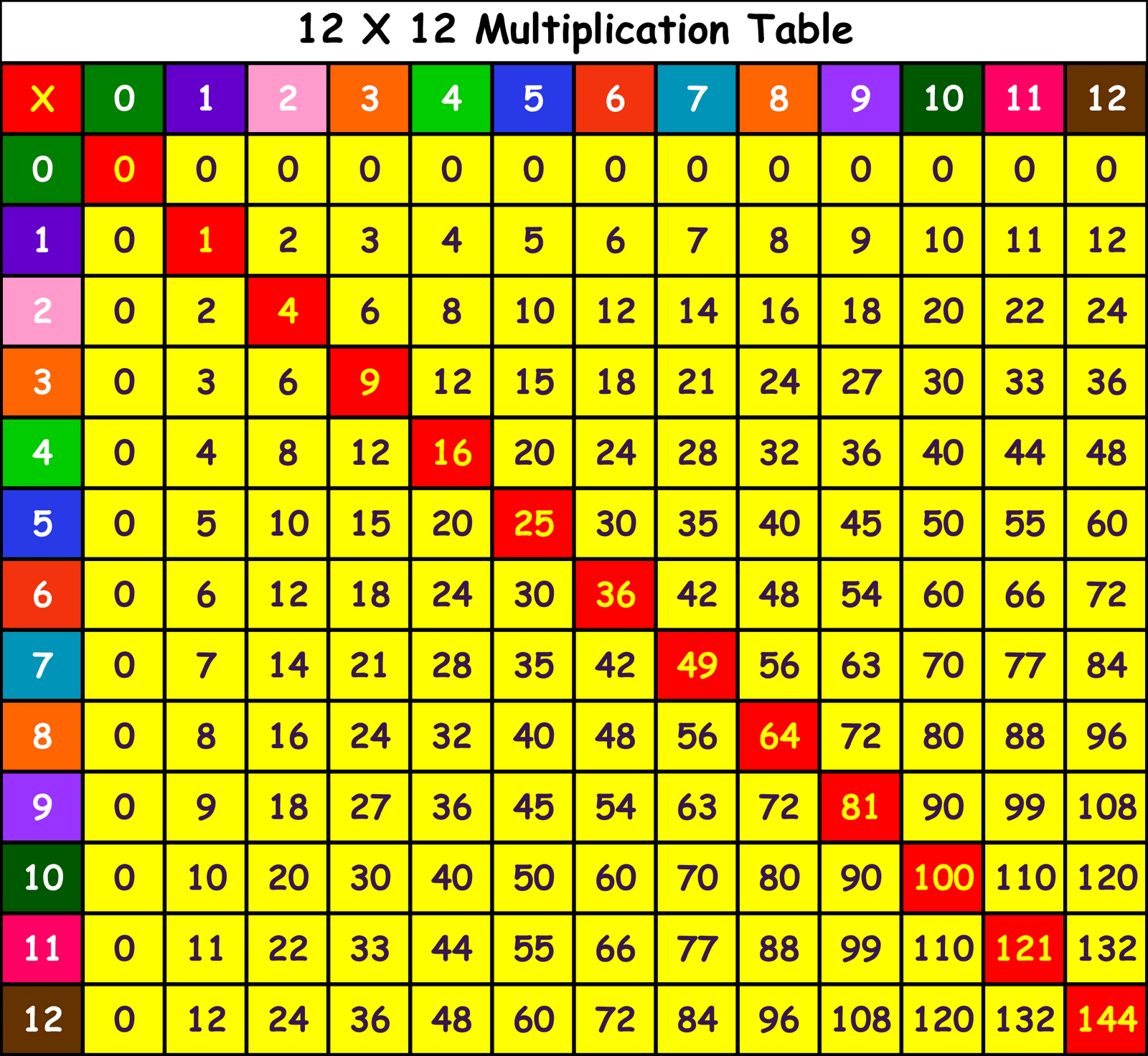 ________________________________________________________________________________________________________________________________________________________________
If you have any questions about anything linked to our work in Year 5/6 or queries about any aspect of school life, please don't hesitate to contact me at school by phoning the school office and I will get back to you as soon as possible or by emailing at the address below:
year5-6@st-marysrc.stockport.sch.uk
Please keep a look out for further timetabling and curriculum information later this week.
Mrs Bowden.
__________________________________________