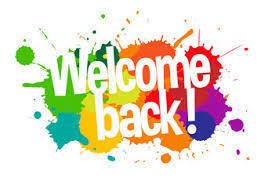 WELCOME TO YEAR 5/6
" Full of grace, we grow and learn together."
Here at St Mary's
Let truth and forgiveness be in our hearts,
Let our school be full of joyfulness
And respect for each other.
With kindness for all,
We act with justice
And responsibility towards each other.
Let us remember:
Full of grace
We grow and
Learn together
I would like to warmly welcome all the families to Year 5/6.
Your children have returned to school during very different times and they have been a credit to their families in these first few days.
Their attitude to the changes around school and to their school day has been excellent and they have demonstrated a great maturity.
____________________________________________
We are all so pleased to see them back at school safe and well and I look forward to sharing this year with you and your children.
This year I will be supported in Year 5/6 by Mrs Aimson and Mrs O'Keeffe.
Mrs Beaumont will be working with us again and already has some fantastic Art and Computing ideas planned.
We warmly welcome Mr Hayward to St Mary's. He will be working in Year 5/6 on Tuesday mornings. As well as being an experienced teacher, he is an experienced sports coach and he will being doing PE each Tuesday morning.
PE - TUESDAY MORNING - children should come to school in their PE kit which they will remain in all day. Please consider the weather and ensure the children are dressed appropriately as PE lessons will be outside as much as possible.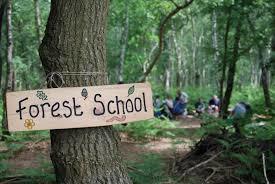 FOREST SCHOOL - THURSDAY AFTERNOON - each week half of the class will take part in Forest School with Mrs Aimson and Mrs Monteith.
Children will need to come to school in their Forest School clothes and they will remain in them all day(wellies or change of shoes can be brought in a plastic bag and remain under the children's desk in class)
You will be informed when it is your child's week for FOREST SCHOOL.
________________________________________________________________________
With the children, I will keep our webpage updated with information about our curriculum, our timetable and with lots of photos of the children engaging in exciting learning experiences.
I like to use this webpage to also share some of the children's work with you along with photos so you can see what we have been doing in school.
I will update the page later this week with information about our Autumn Term Topic. This will include a timetable which will allow you to know which subjects are being taught each day.
In order to reconnect with the children, I have chosen this text which will be our focus this week: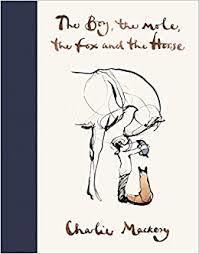 The book is called, "The Boy, the mole, the fox and the horse" by Charlie Mackesy.
The book is full of lovely conversations between the four characters who are friends.
The illustrations are beautiful too and would inspire some of our fantastic artists.
Above all it has lots of lovely thoughts and conversations for us all to think about.
The author says he wrote the book for "everyone, whether you are eight or eighty...."
The book looks at issues related to FRIENDSHIP, VALUES, LOOKING AFTER OURSELVES AND EACH OTHER.
These are all wonderful lessons for our return to school after a long period at home and at the start of our year.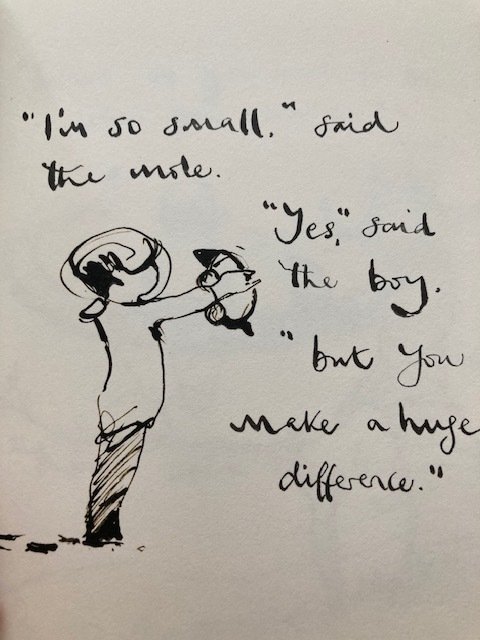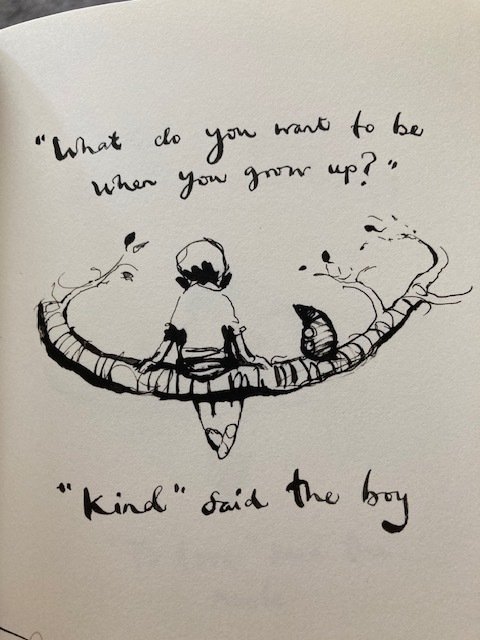 TIMETABLING
Class timetable will appear here during the week.
________________________________________
READING IN YEAR 5/6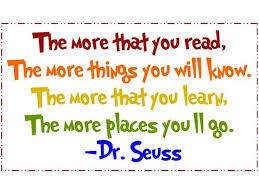 All pupils now have a new reading book and some are on their second book already.
There are opportunities for pupils to read in school but it is important that they read every night at home.
As part of homework, we would like the children to read for at least 20 minutes every day at home. This helps to increase fluency and understanding. We are encouraging Year 5/6 to read some more challenging texts and so regular reading time at home will help pupils to read more and have a better understanding of the book.
We do have a range of texts on offer in school which includes fiction and non fiction books, comics, magazines and newspapers (First News for children) so feel free to encourage your children to read a breadth of material at home too.
We want to foster a love of reading and we hope that our children will not only read for pleasure now at school but as they go onto high school and in the future.
As well as our reading books linked to our Curriculum topics, we have a class reader which an adult reads to the class every day.
Our first class read is, "The Explorer" by Katherine Rundell.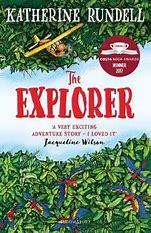 Please find below the link to to recommended lists for Year 5/6. These lists include challenging, quality texts for Year 5/6.
The list is not exhaustive and your children may also have other authors who they love to read.
These are just here as a guide in case your children visit the library and may want some idea of a good book to read.
Recommended reading list for Year 5/6
Explore Learning Year 6 recommended reads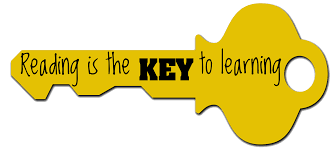 ___________________________________________________________
HOMEWORK:
Your child will have spellings to learn every week. Spellings will be linked to the spelling rule being taught that week but there are also a set of Statutory spellings which Year 5 and and 6 pupils are expected to spell by the end of Year 6.
Please find below the statutory list for Year 5/6. These will be set as spellings to learn at different points in the year but they can be worked on at anytime with your children.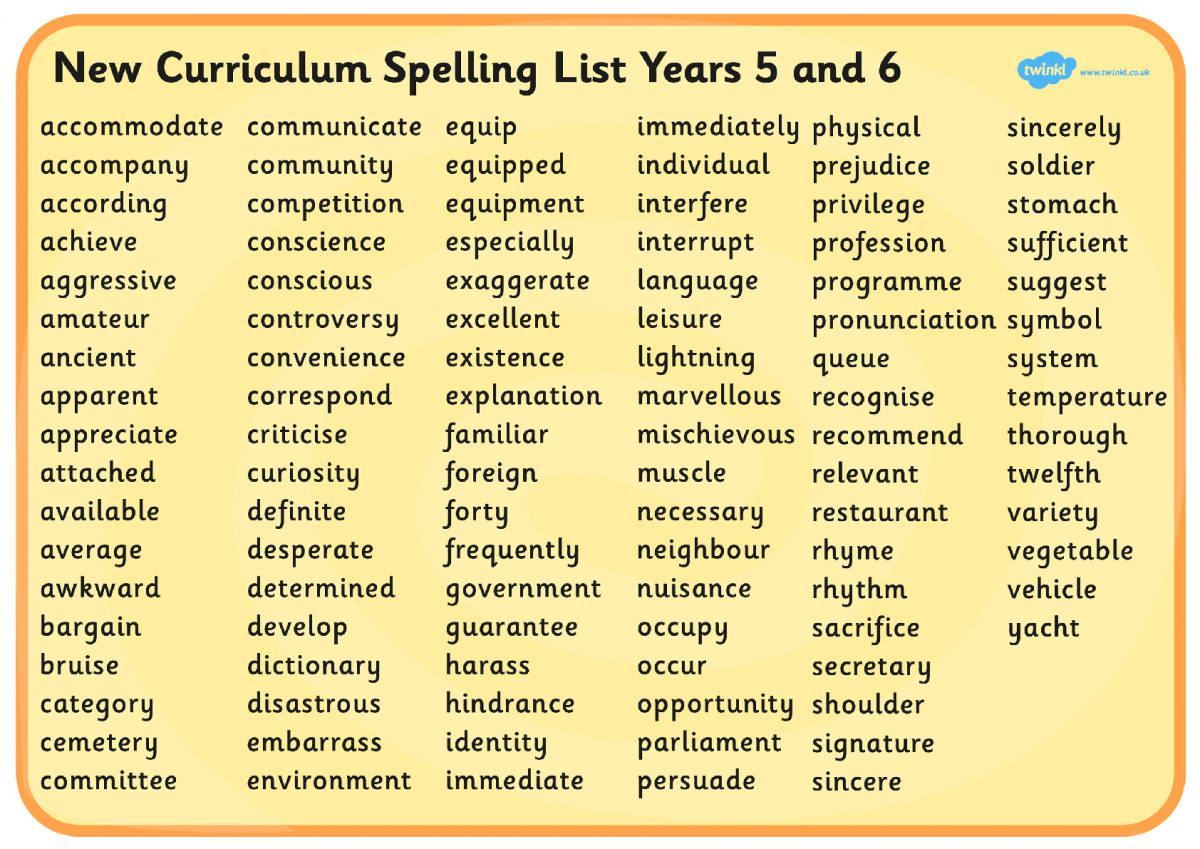 ________________________________________________________________________________________________________________________________________________________________
MATHS
All pupils have been reminded of their login for Times Tables Rockstars. Please contact Mrs Bowden if you did not receive the letter as your child will need their username and password to access this online.
It is crucial that all children have a secure knowledge of times tables and division facts to help with arithmetic and problem solving work. Year 6 pupils will have an Arithmetic test at the end of the year as part of SATS and this does involve being able to calculate quickly so having a secure knowledge of multiplication facts is so important.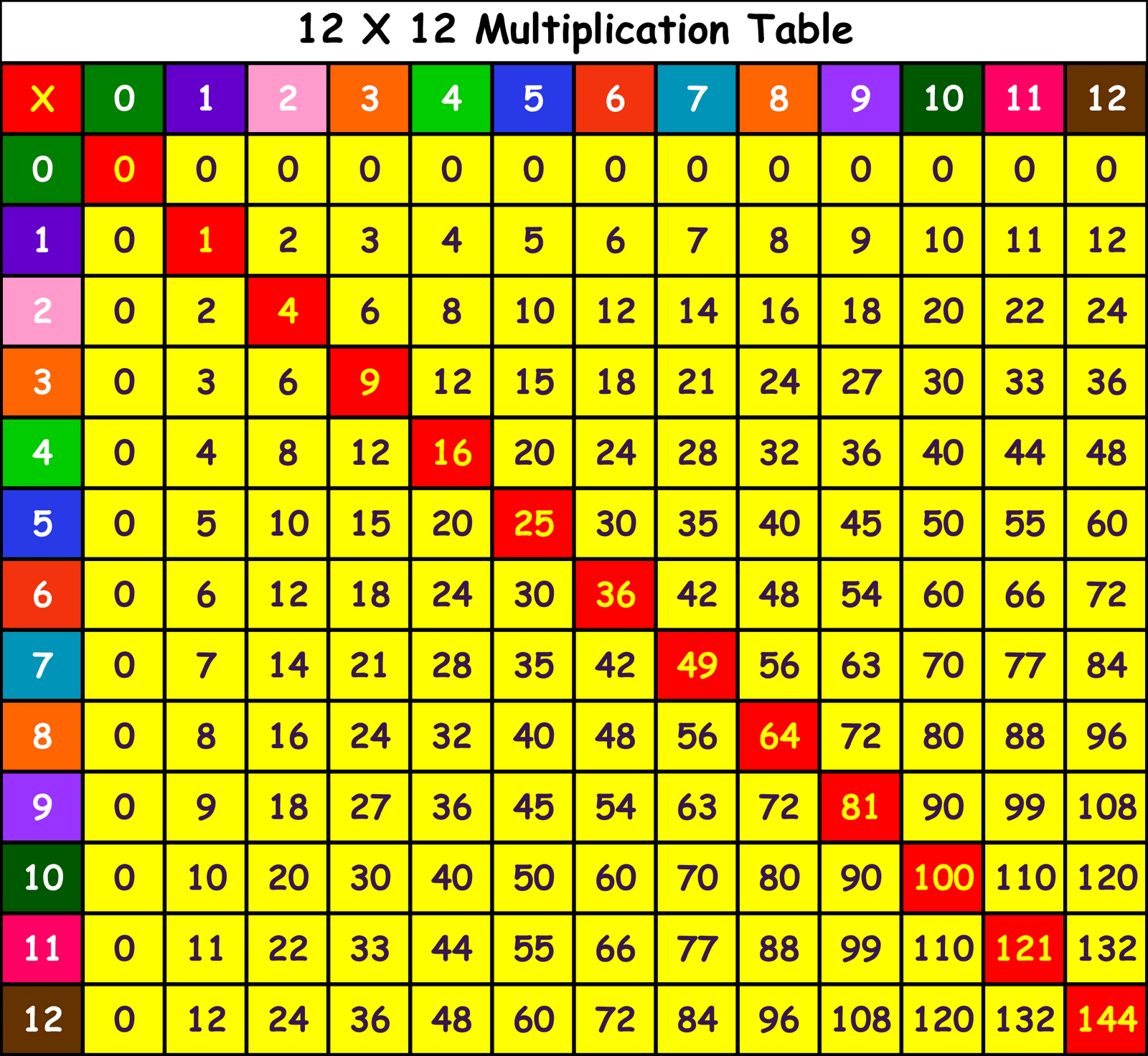 ________________________________________________________________________________________________________________________________________________________________
If you have any questions about anything linked to our work in Year 5/6 or queries about any aspect of school life, please don't hesitate to contact me at school by phoning the school office and I will get back to you as soon as possible or by emailing at the address below:
year5-6@st-marysrc.stockport.sch.uk
Please keep a look out for further timetabling and curriculum information later this week.
Mrs Bowden.
__________________________________________