9.10.19
The children have had a fantastic morning as we were visited by Dr Diane Davies. Dr Diane is the only Maya archaeologist in the United Kingdom who works in the rainforest in Guatamala every year to discover more about the Maya civilisation.
.
The children were able to listen to stories of many digs which have been carried out and watched some film clips of work currently taking place in Central America.
Dr Diane allowed our children to look at and hold some of the artefacts from her excavations and the children made Maya calendars.
The children have carried on this work this afternoon as we have looked at Dr Diane's website to find out about her work and other facts about the Marvellous Maya!
—————————————————————————

———-
4.10.19
HIGH SCHOOL APPLICATIONS
Don't forget that you need to apply for High School places by 31st October 2019. Please see link below for information on how to do this online at the Stockport council website.
https://assets.ctfassets.net/ii3xdrqc6nfw/3IEaR40cKu0nzZ56LXRRdc/9b7f2e71d58be88a18521e8155f88c65/Secondary_School_booklet_2020-21.pdf
————————————————————————————
1.10.19
ROBINWOOD MEETING
Monday 7th October 3.15pm
Year 5/6 classroom
The meeting is for all parents who have children in Year 5 and 6 who are interested in our residential trip to Robinwood.
Please click on the link below to explore the Robinwood Site which is
Dobroyd Castle in Todmorden:
https://www.robinwood.co.uk/activity_centers/dobroyd-castle/
__________________________________
10.9.19
WELCOME TO YEAR 5/6
" Full of grace, we grow and learn together."
Mrs Bowden and Mr Towey would like to welcome all our Year 5/6 families to what we know will be a successful and exciting year.
This is an important year particularly for Year 6 but one which will be filled with lots of exciting learning experiences which they will take with them as wonderful memories when they move on to High School next year.
Autumn Term Curriculum
Our curriculum question in the Autumn term is, "How should we preserve and protect God's world?"
Our curriculum map shows how this question is investigated through all the National Curriculum Subjects.
We also make links with our school values of:
KINDNESS, RESPONSIBILITY, RESPECT, TRUTH, FORGIVENESS, JOYFULNESS and JUSTICE
We are looking very closely at The Mayan Civilisation in History and this is also closely linked to our English curriculum.
The first book we are using to inspire our writing is a Mayan legend called, "Rain Player" by David Wiesniewski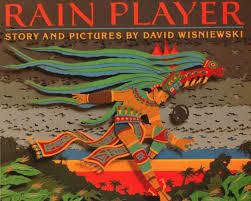 We are delighted to also welcome Dr Diane Davies on Wednesday 9th October.
Dr Davies is a Mayan archaeologist who has worked on many excavations linked to the Mayans particularly in Central America. She will be working with our class during the morning when she will bring artefacts and her own experiences to share with the children.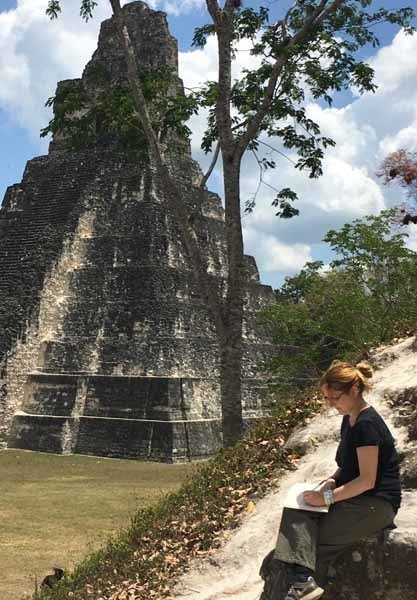 This is an image of Dr Davies in Tikal at the Mayan temple. We will be preparing lots of questions which we will ask Dr Davies when she joins us in October.
This is a link to Dr Davies website if you and your children would like to get to know a little bit more about her work before her visit and there are some examples of the exciting work she has done.
https://mayaarchaeologist.co.uk/
GENERAL INFORMATION:


PE - this will be on Tuesday and Wednesday - Please ensure that your child has their PE kit in school on those days and appropriate footwear. School PE kit is white T shirt and black shorts.
HOMEWORK:
Your child will have spellings to learn every week. Spellings will be linked to the spelling rule being taught that week but there are also a set of Statutory spellings which Year 5 and and 6 pupils are expected to spell by the end of Year 6.
Please find below the statutory list for Year 5/6. These will be set as spellings to learn at different points in the year but they can be worked on at anytime with your children.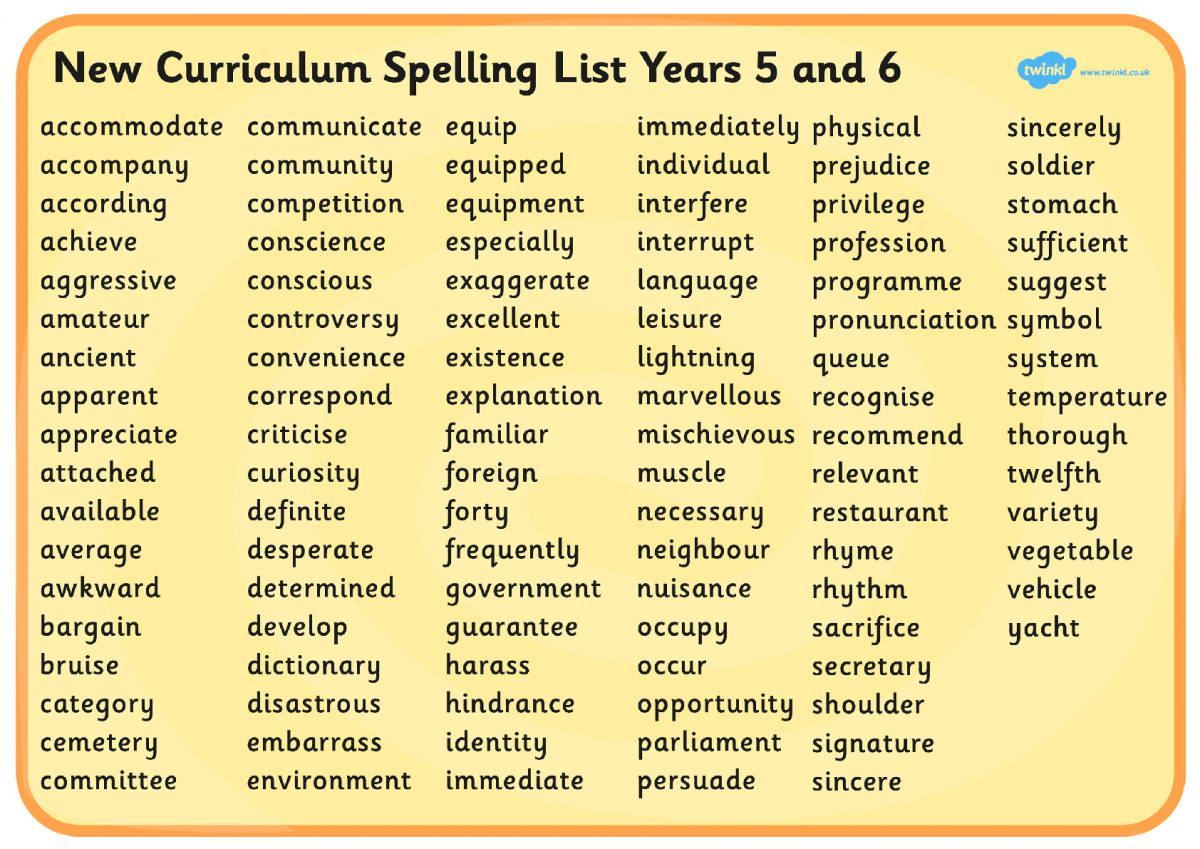 MATHS
All pupils have been reminded of their login for Times Tables Rockstars. Please contact Mrs Bowden if you did not receive the letter as your child will need their username and password to access this online.
It is crucial that all children have a secure knowledge of times tables and division facts to help with arithmetic and problem solving work. Year 6 pupils will have an Arithmetic test at the end of the year as part of SATS and this does involve being able to calculate quickly so having a secure knowledge of multiplication facts is so important.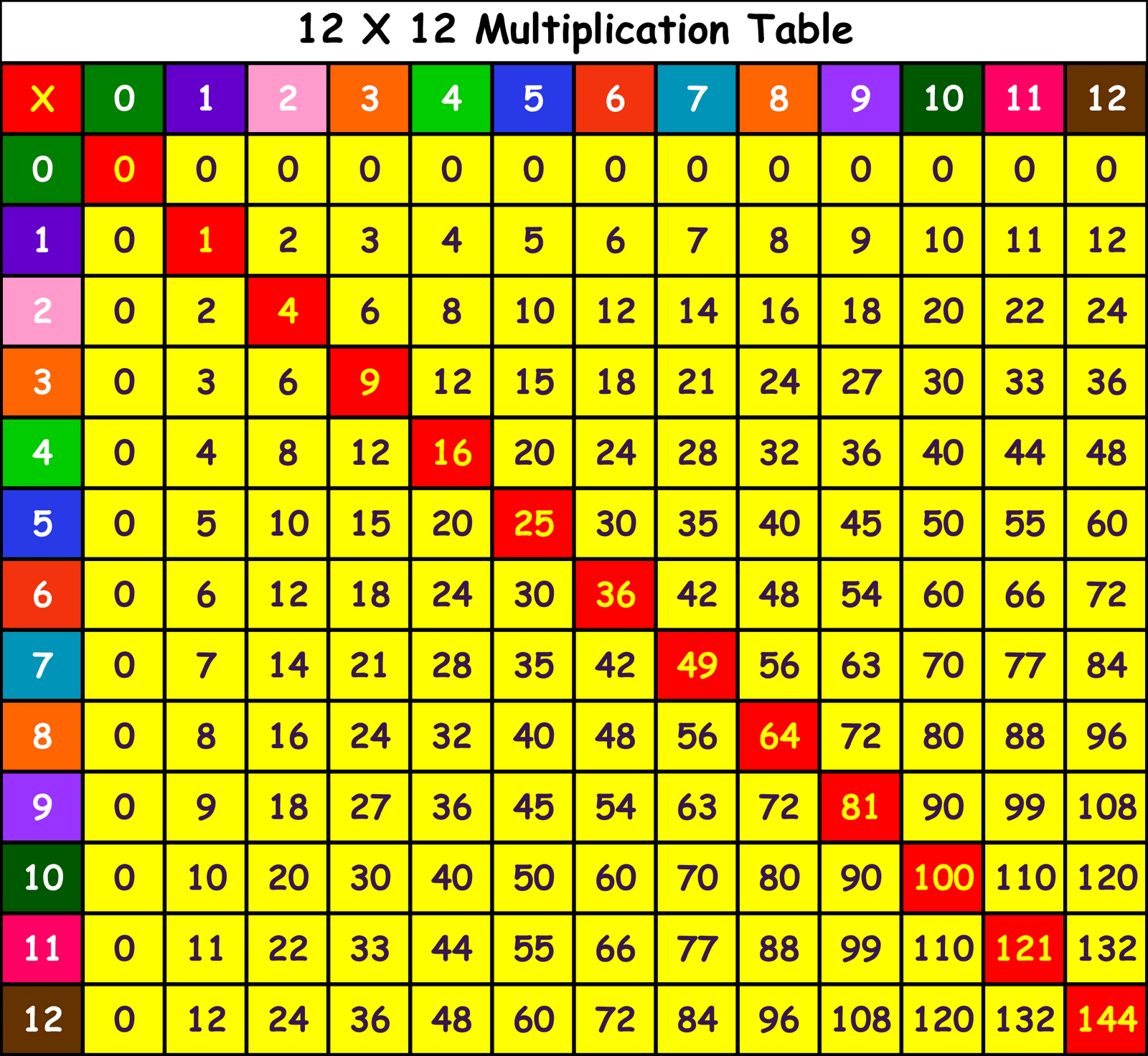 Pupils will be given other pieces of homework from time to time and this will be to support and extend work completed in class.
READING IN YEAR 5/6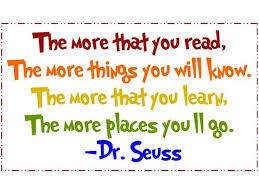 All pupils now have a new reading book and some are on their second book already.
There are opportunities for pupils to read in school but it is important that they read every night at home.
As part of homework, we would like the children to read for at least 20 minutes every day at home. This helps to increase fluency and understanding. We are encouraging Year 5/6 to read some more challenging texts and so regular reading time at home will help pupils to read more and have abetter understanding of the book.
We do have a range of texts on offer in school which includes fiction and non fiction books, comics, magazines and newspapers (First News for children) so feel free to encourage your children to read a breadth of material at home too.
We want to foster a love of reading and we hope that our children will not only read for pleasure now at school but as they go onto high school and in the future.
As well as our reading books linked to our Curriculum topics, we have a class reader which an adult reads to the class every day.
Our first class read is, "Kensuke's Kingdom" by Michael Morpurgo.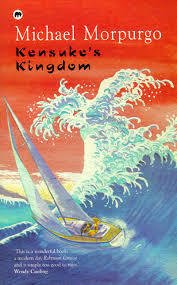 Michael Morpurgo is among one of many authors we are encouraging Year 5/6 pupils to read.
Please find below the link to to recommended lists for Year 5/6. These lists include challenging, quality texts for Year 5/6.
The list is not exhaustive and your children may also have other authors who they love to read.
These are just here as a guide in case your children visit the library and may want some idea of a good book to read.
Recommended reading list for Year 5/6
Explore Learning Year 6 recommended reads
Mrs Bowden's favourite author of the moment is Katherine Rundell!! We have a selection of her books in class but if your do visit the library then have a look out for her. She is great for girls and boys too.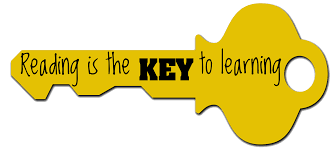 BUDDIES
All our Year 6 pupils have been assigned a buddy in our Reception class. Watch this space for photos of some of their joint activities and fun!!
DATES
ROBINWOOD
Date for this year is Friday 20th March to Sunday 22nd March 2020
Details will follow regarding a meeting for parents with information about the trip.
KEY STAGE 2 SATS
Monday 11th - 14th May 2020
We will keep our page updated with news and photos so please keep an eye on our class blog during the term.
Mrs Bowden and Mr Towey