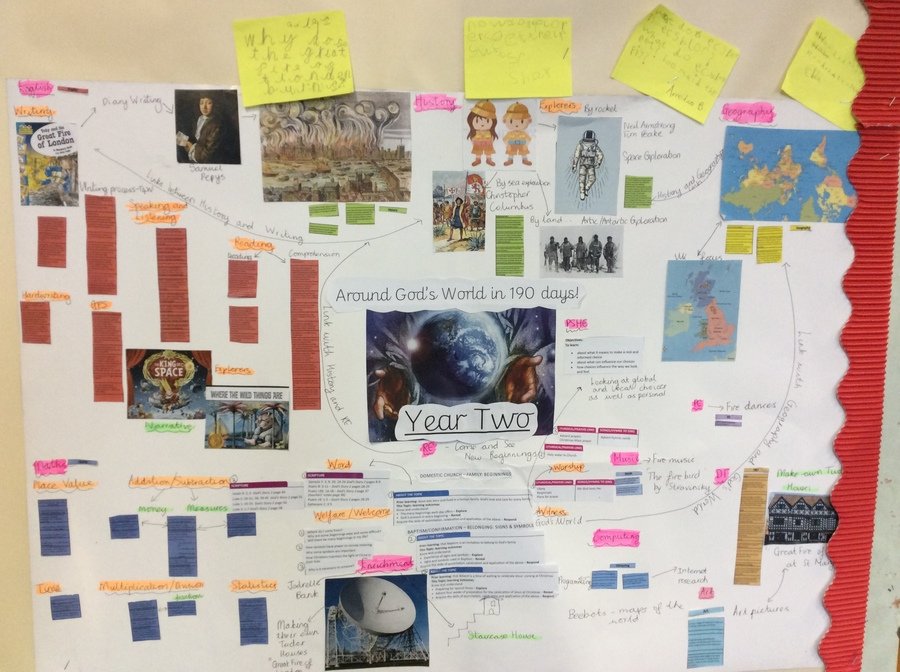 Autumn 2018
Autumn 1
We have been learning about London now and in the past. We used the story The Queen's Hat to find out all about London. We loved learning about the Great Fire of London and even had our own fire of London!
Look at our amazing maths! We can find different ways to make numbers using resources like numicon, place value counters and shapes.
Look at our amazing aliens we have made! They're fab!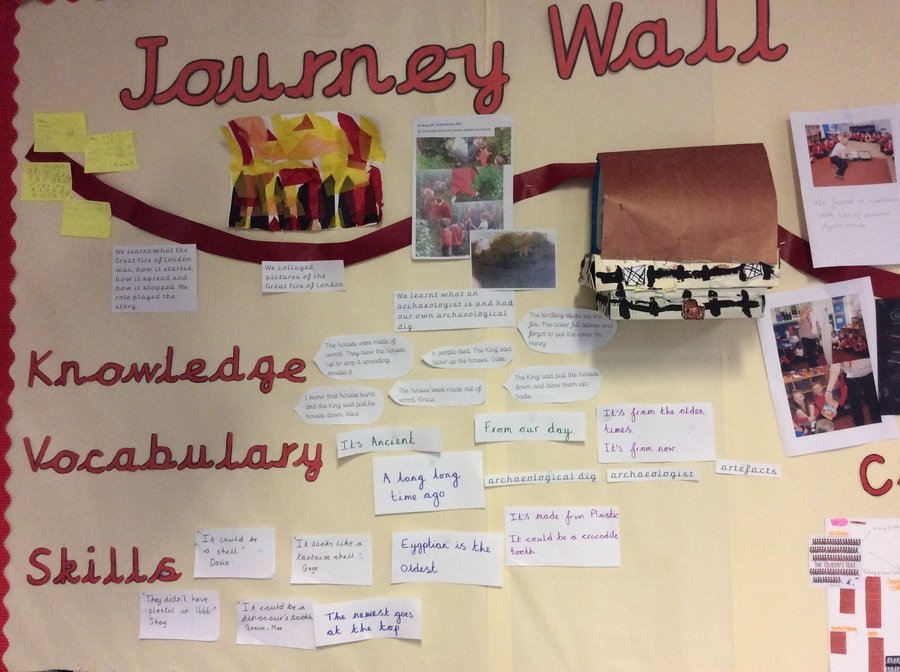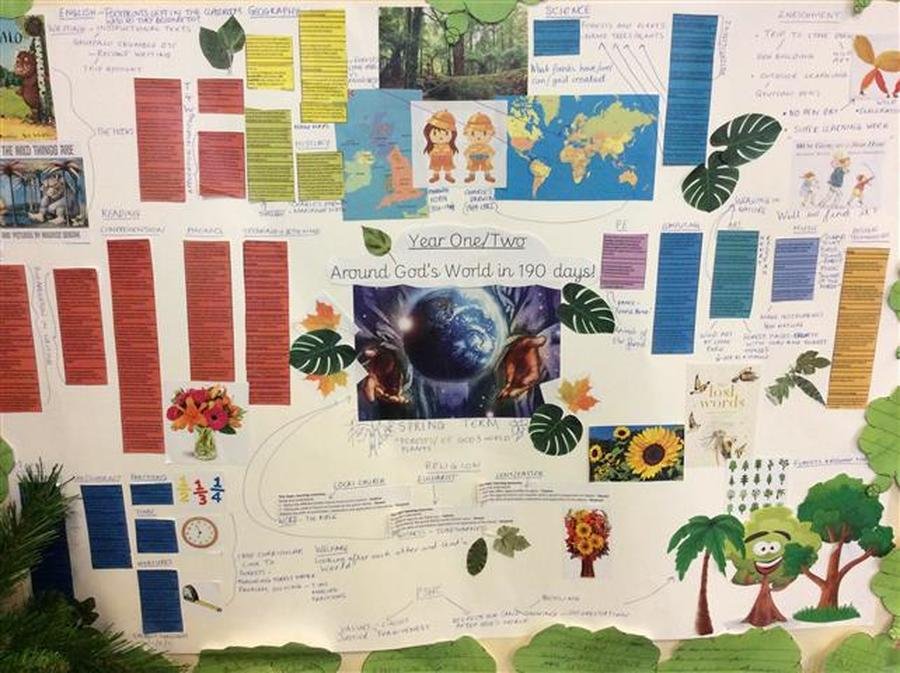 Our amazing trip to Lyme Park! We created wild art and built dens that we could hide in. It was amazing!
Week two of Forest School. We are loving it!
Forest School - weeks 3 and 4. We are still having so much fun. These 2 weeks we painted stones and tried climbing across a rope!