Welcome to Year 2

We are pleased to have settled into Year 2 now - it is always very busy!
Tuesday 1st October
We visited the Whitworth Art Gallery in Manchester, to learn how colour is linked to our emotions. We learnt different techniques to help improve our drawing skills.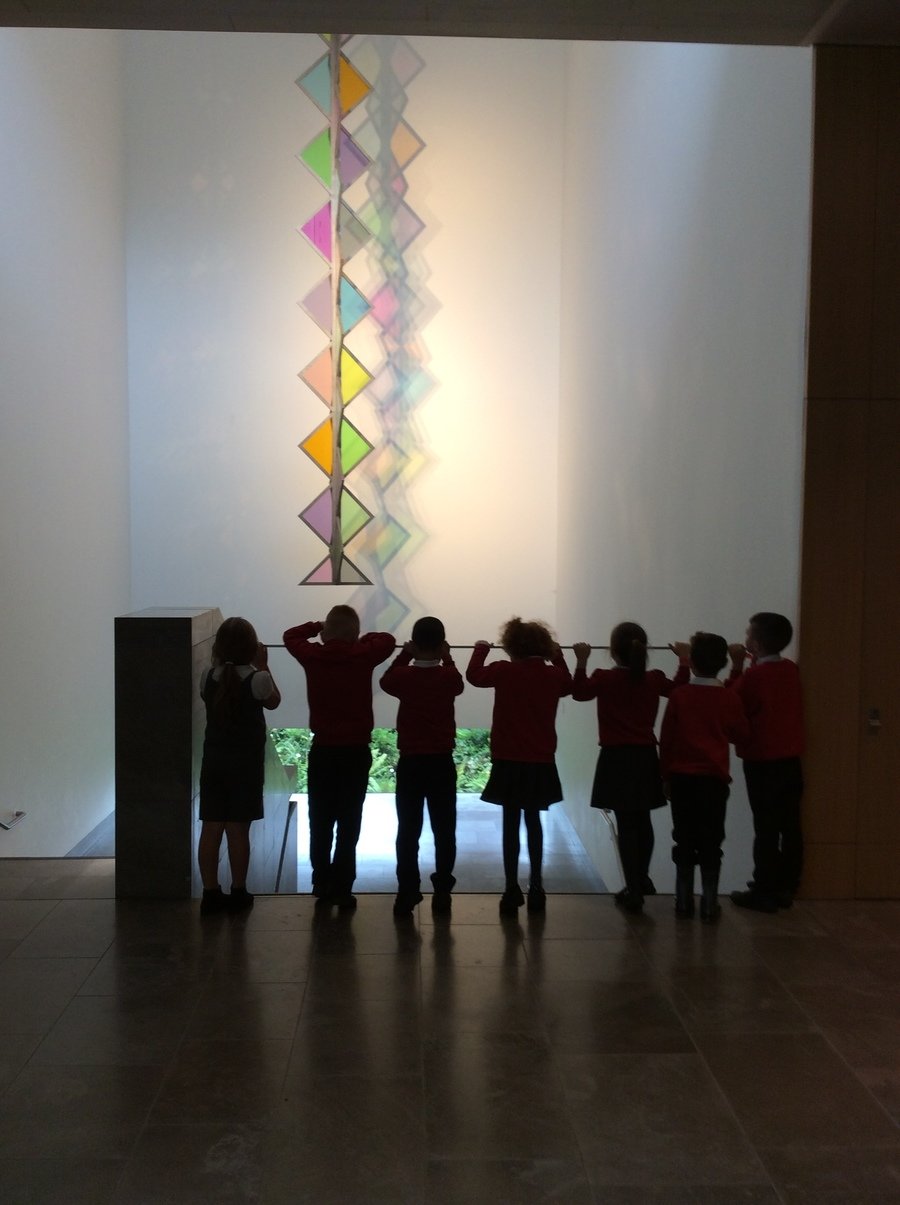 Look at our aspiring artists at work!
Resident artist Luke helped us work on our drawing skills.
Year 2 Common Exception Words
Common Exception words are words which don't follow the usual spelling rules. We teach the children these exceptions as lots of them are used often when writing and reading.
Please practice reading and spelling these words with your child as they will help them improve their writing and reading. (We have also included the Year 1 words to revisit.)