Year 1
Baptism – In our RE lessons we have been learning about Baptism. We used the font in our classroom to practise performing a baptism ourselves on a baby.
Cockfield's Farm Trip – We had a great time on our trip to Cockfield's farm! We started off our day by going on a mini-beast hunt and we got very dirty! Then we had the chance to hold rabbits, guinea pigs and chicks, as well as some slimy reptiles! Our favourite parts were meeting the old tortoise and giving her a good bath with a toothbrush, and feeding the larger animals their dinner.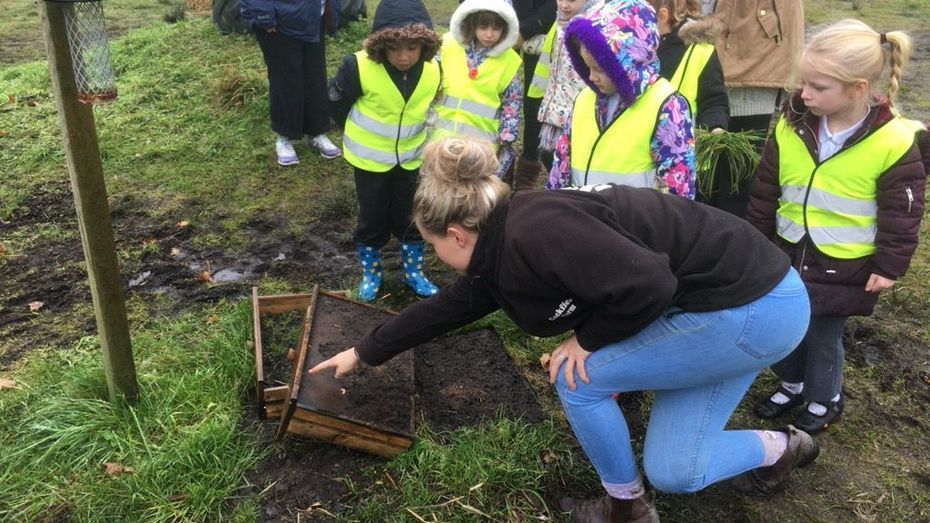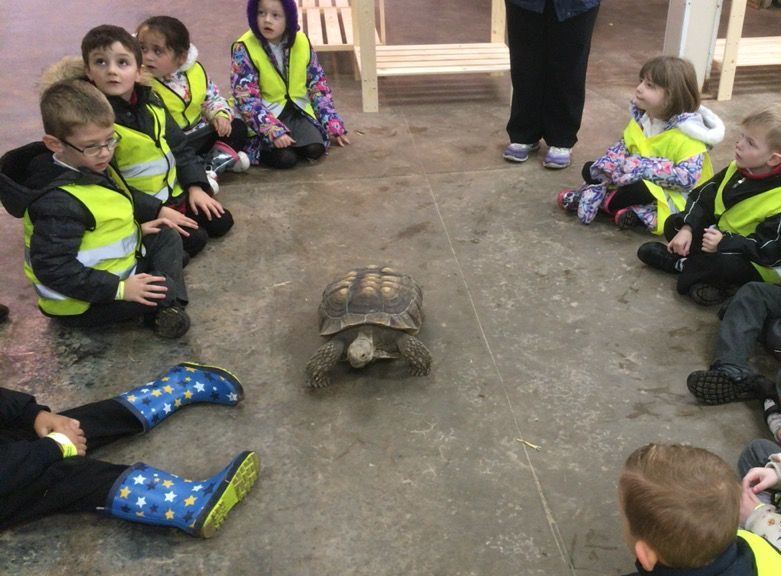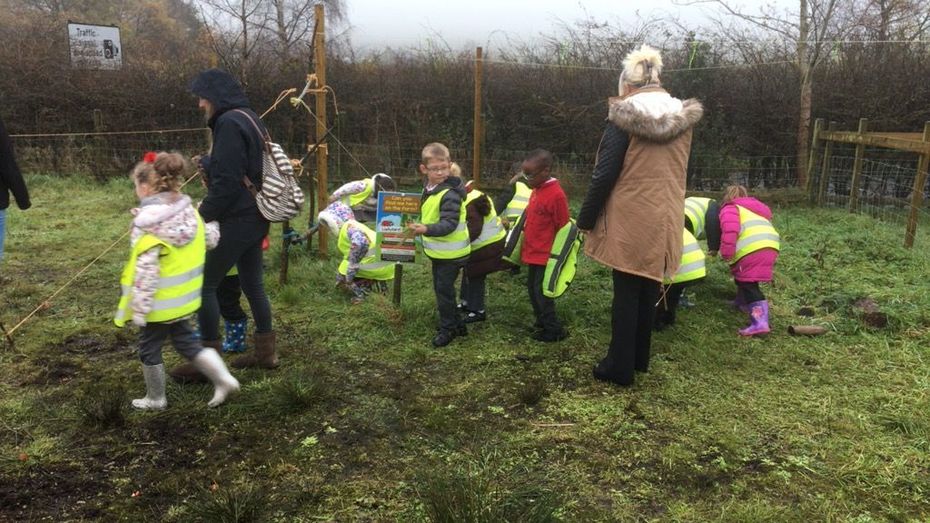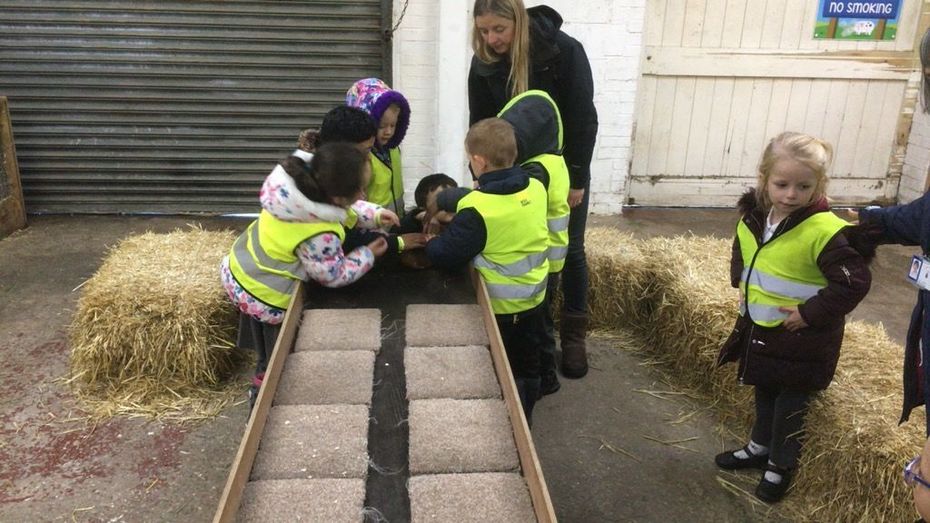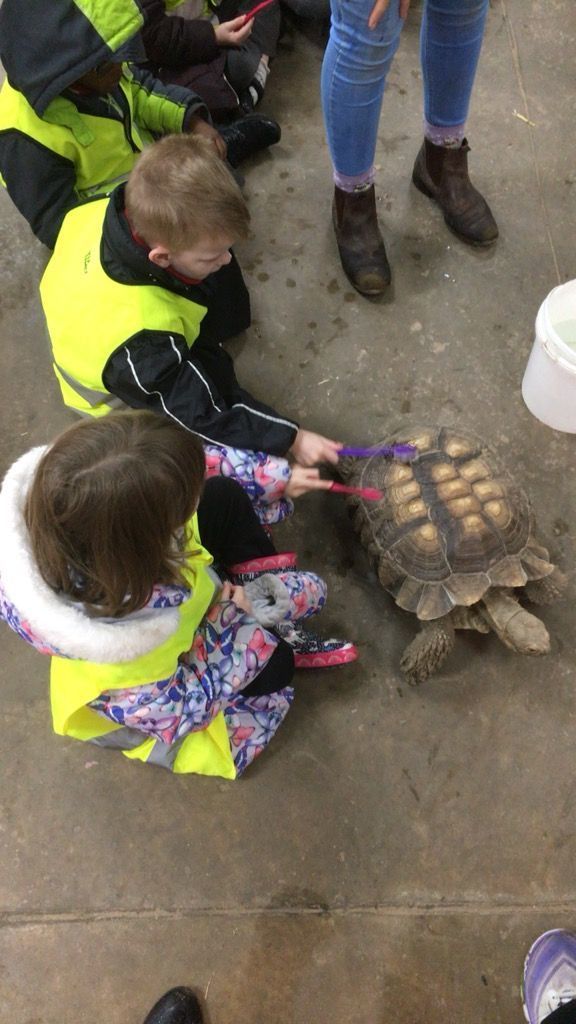 Dear Zoo – We read the story Dear Zoo and role-played the different parts with our masks! Then we wrote our own version of the story - 'Dear Pet Shop!'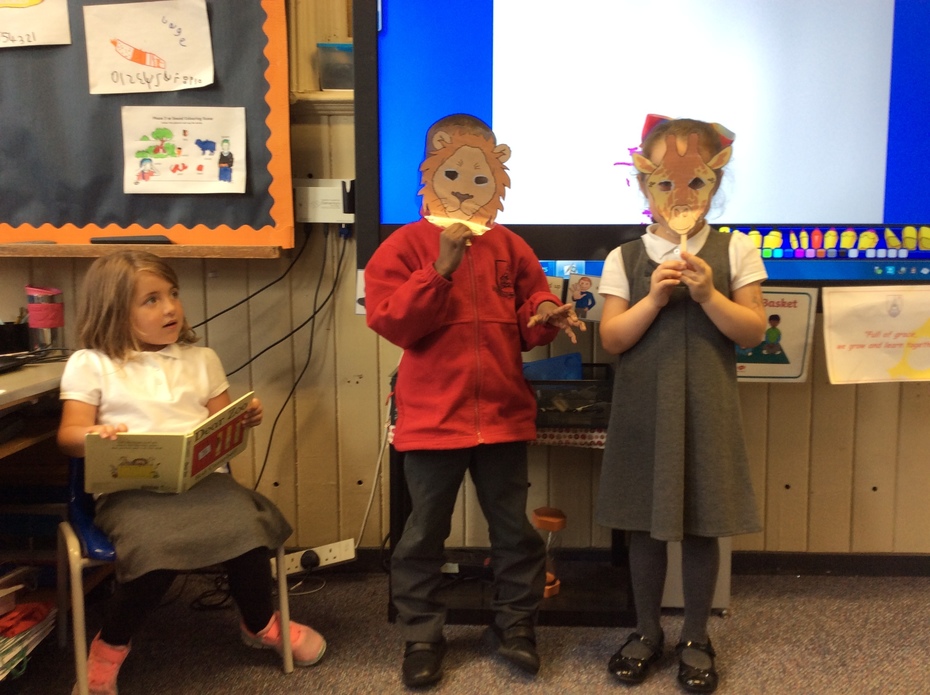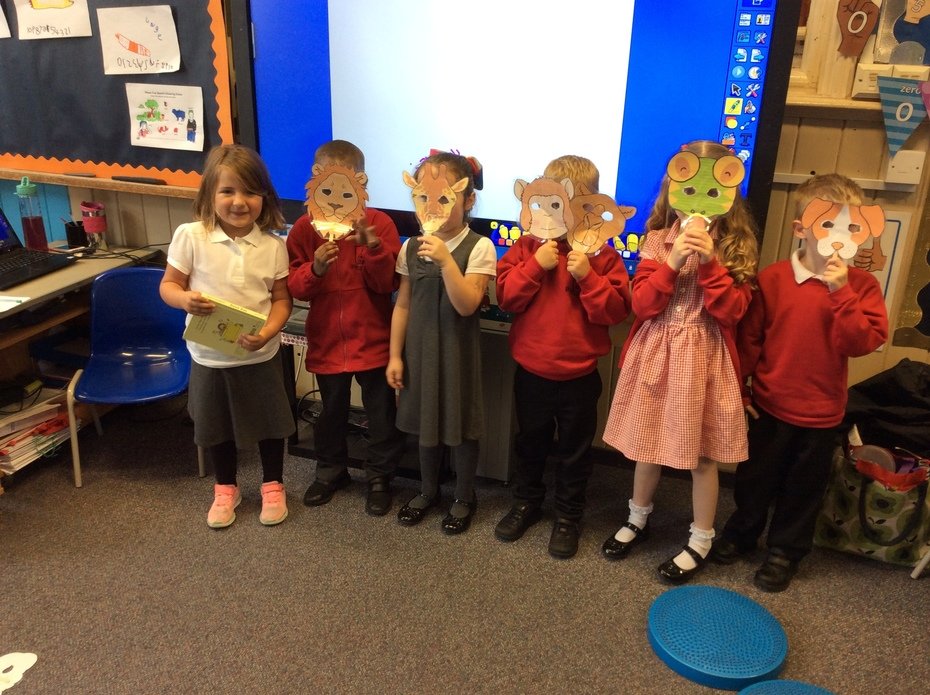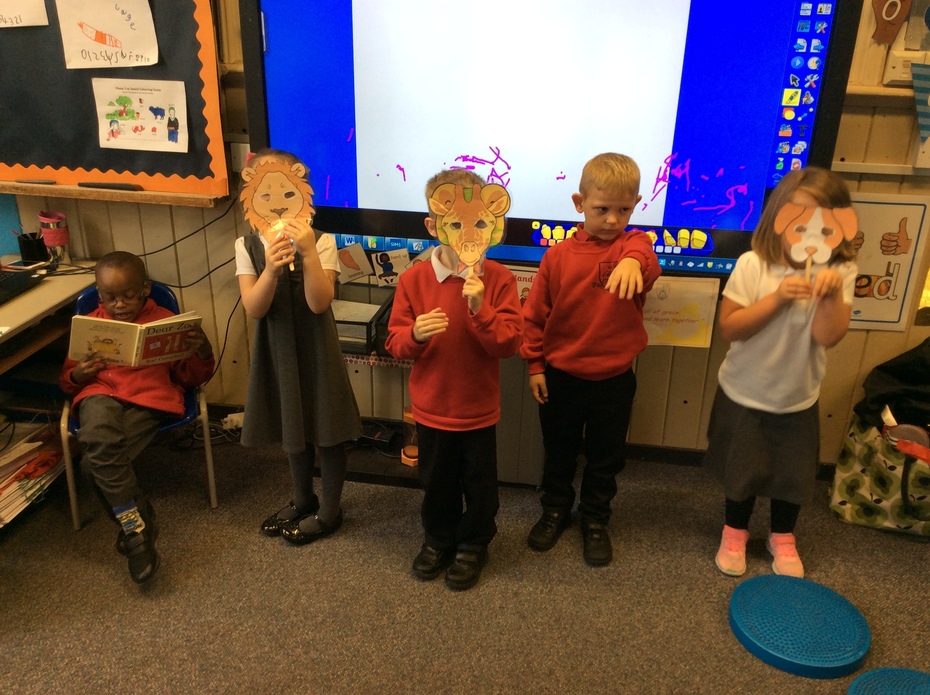 Making Sandwiches – In our English we are learning about instructions! We followed some instructions to make our own sandwiches! We will write our own instructions next week! Our favourite part was eating them!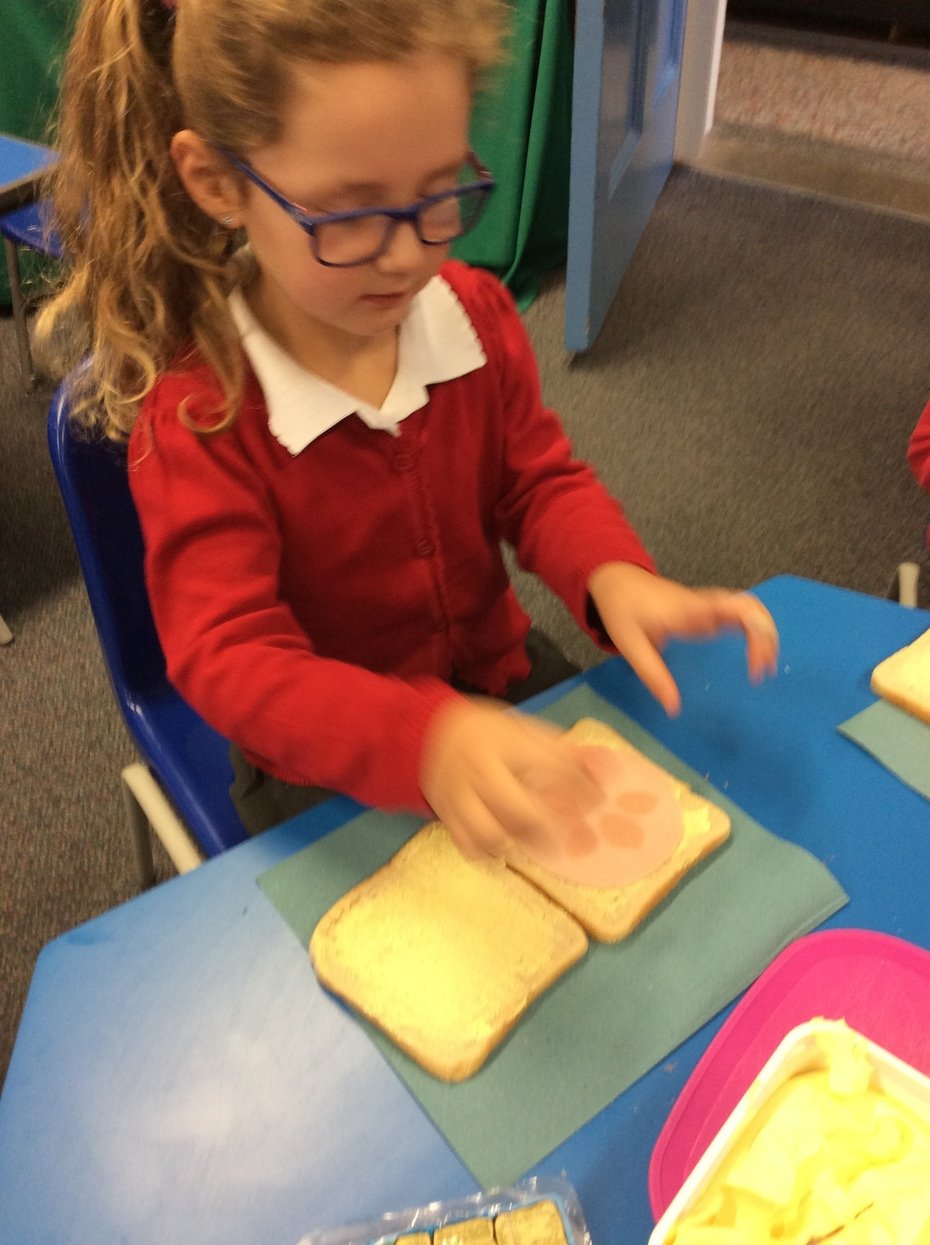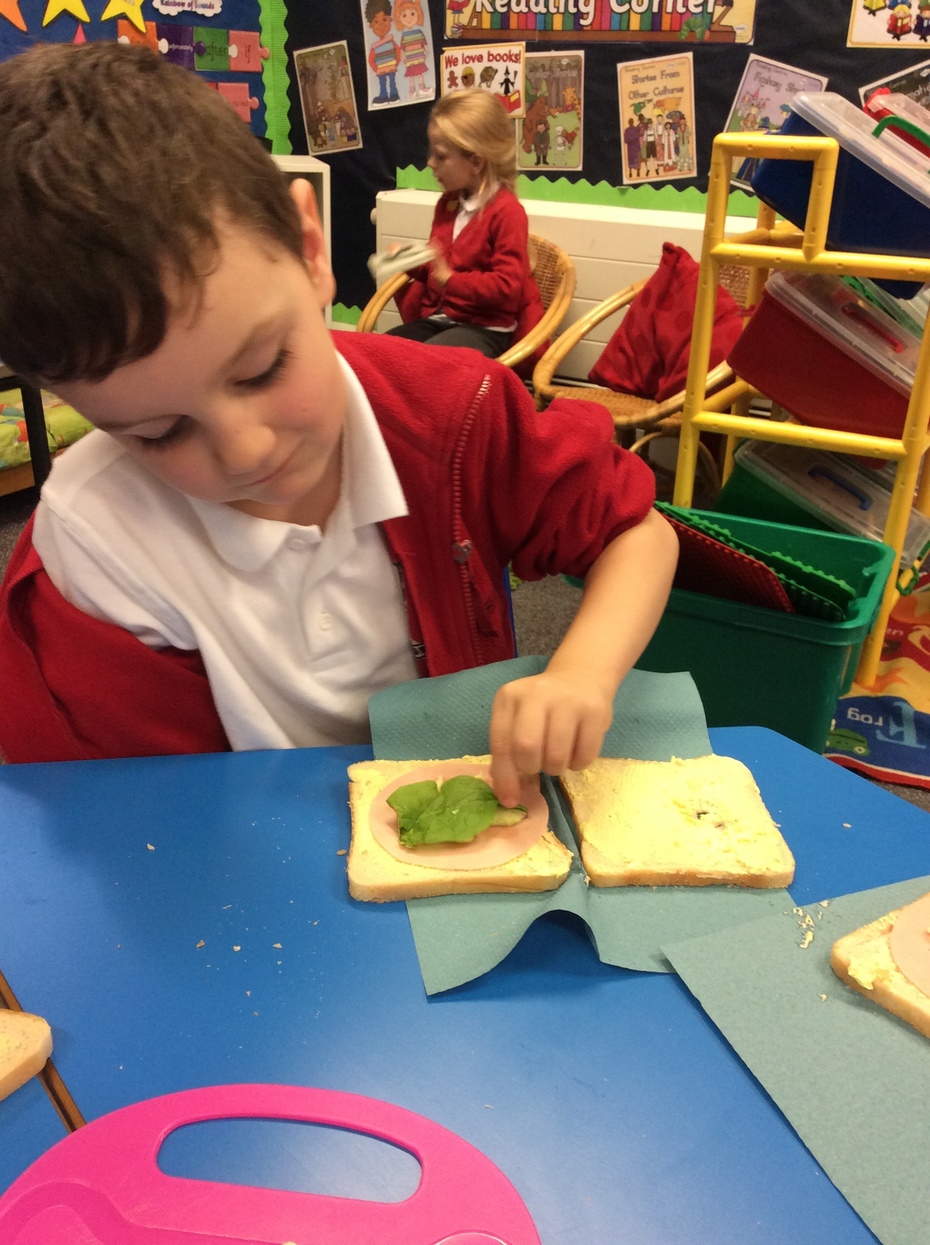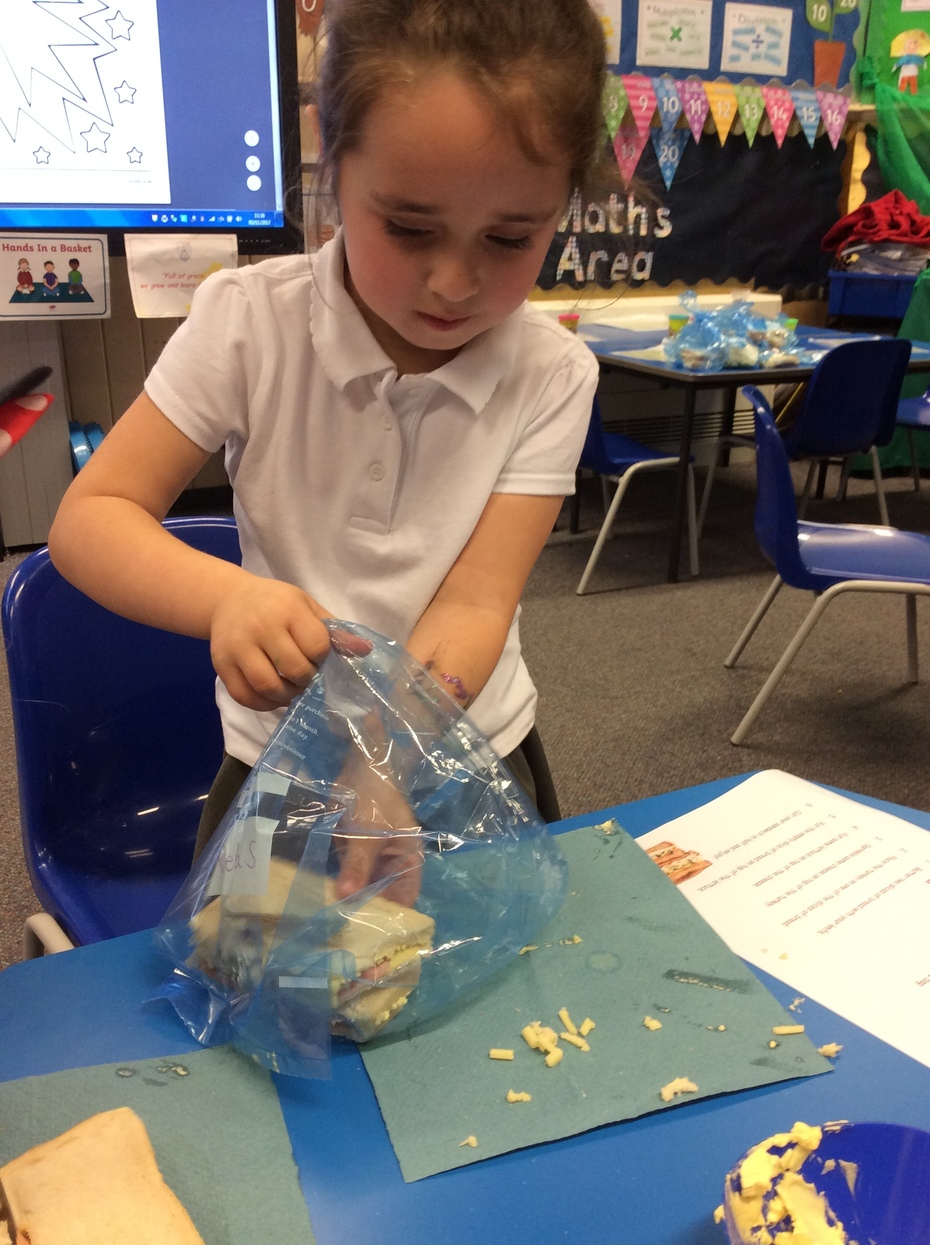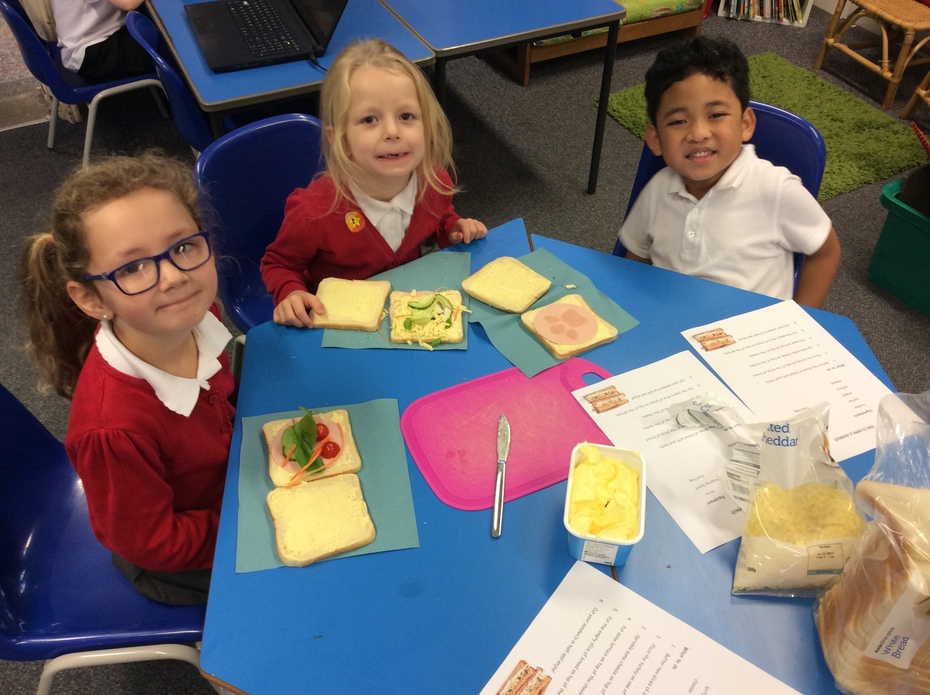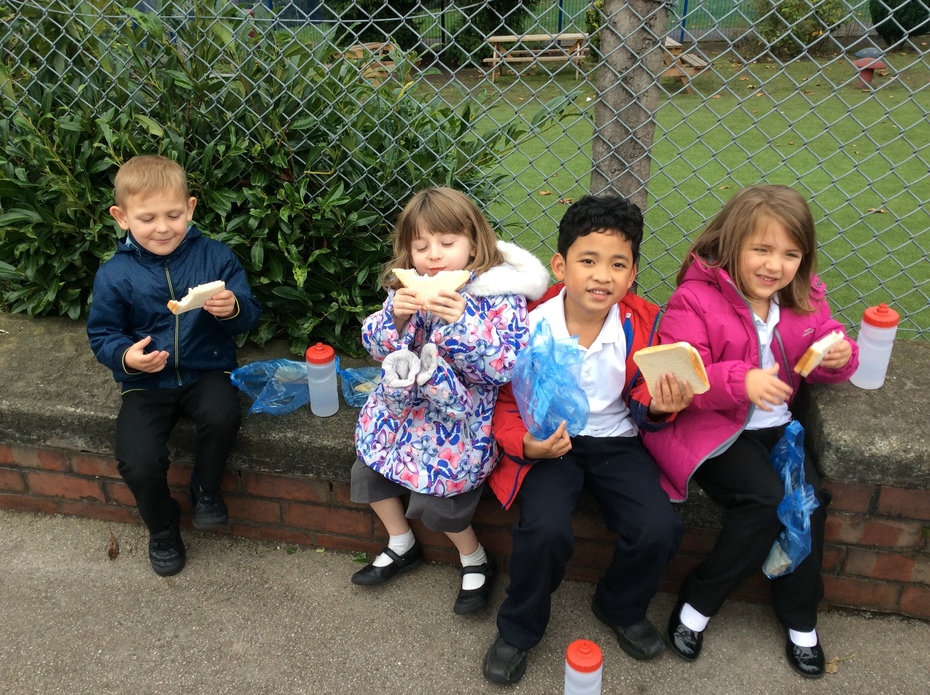 Maths Length – It was good to use play-dough in our Maths lesson today! We were making some long worms and some short worms while learning about length.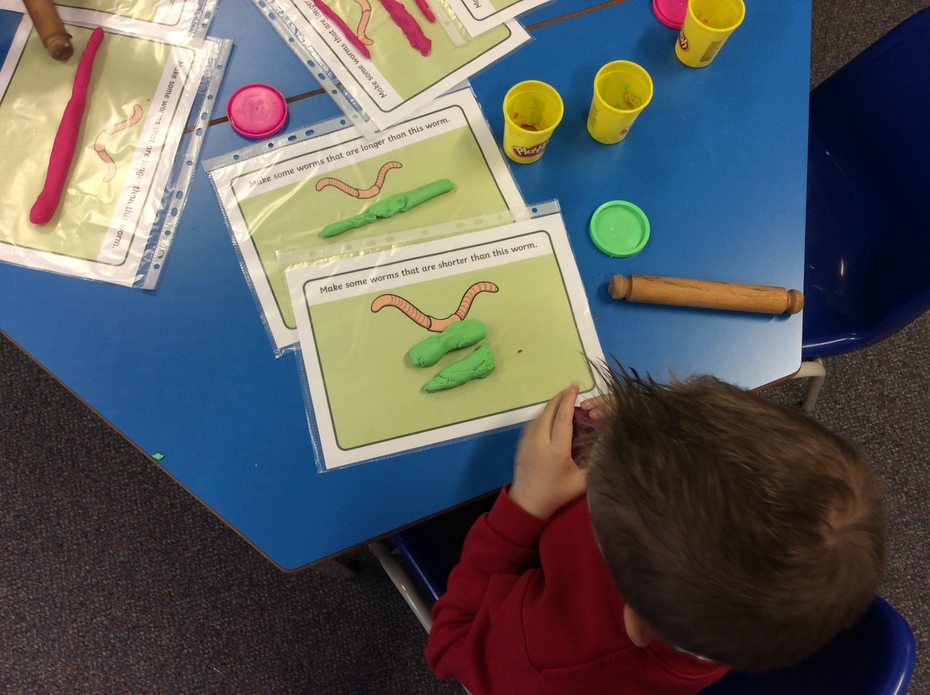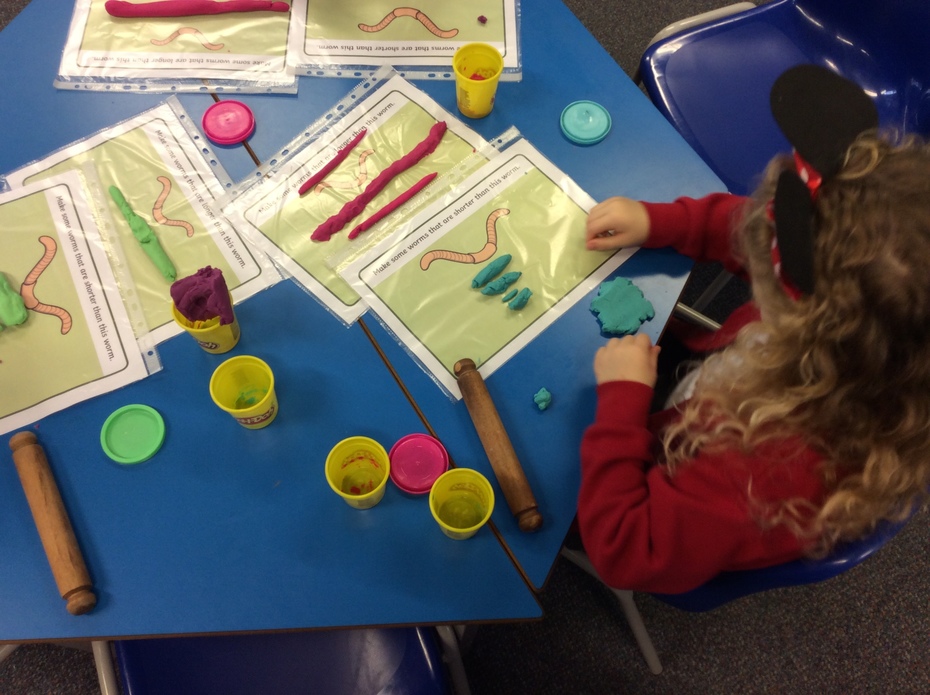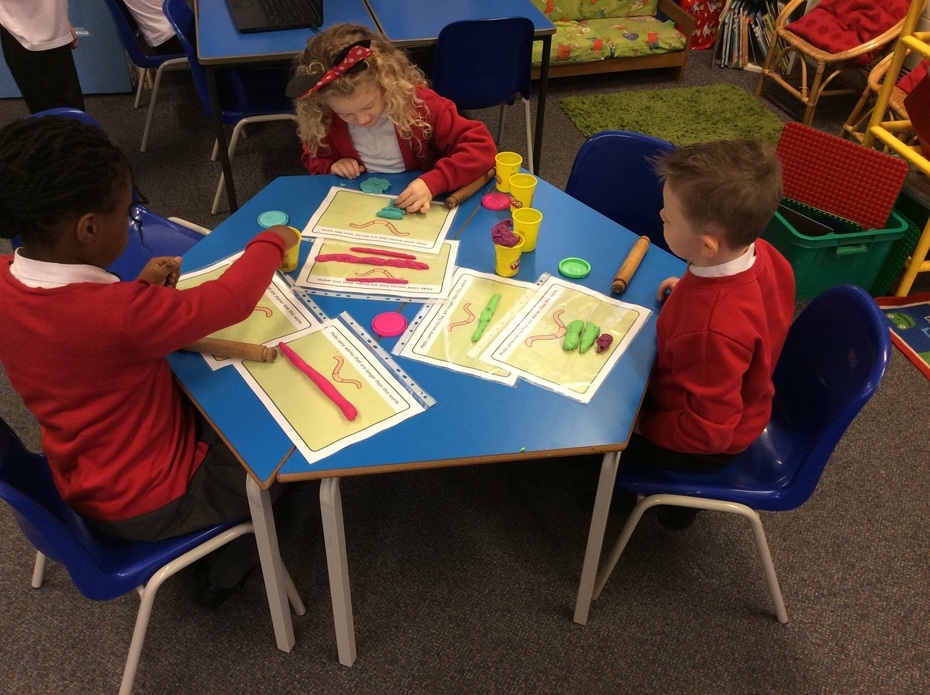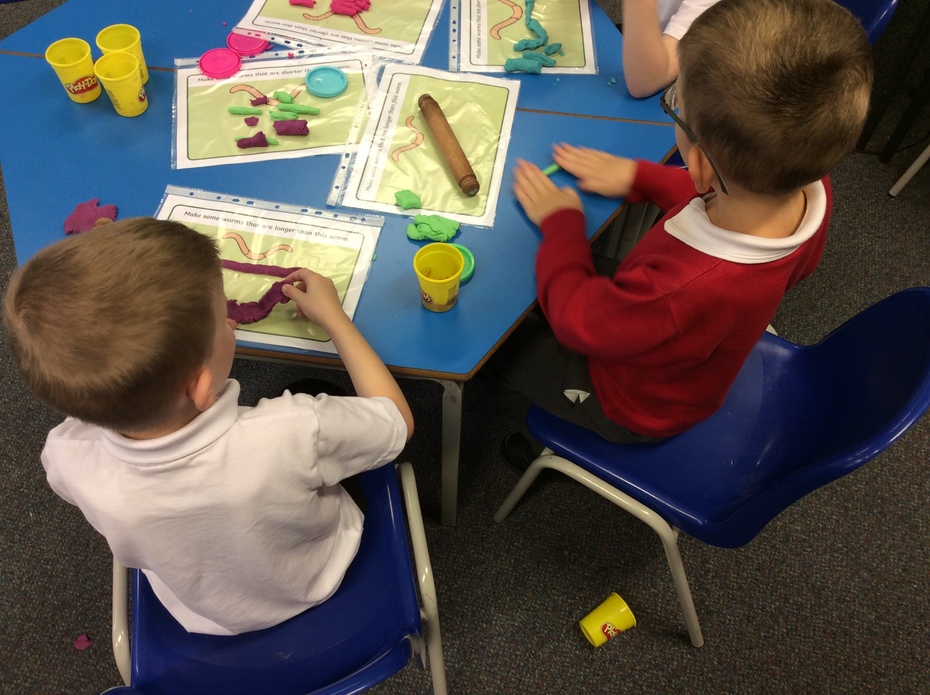 Skeletons – We followed instructions to build our very own human skeleton!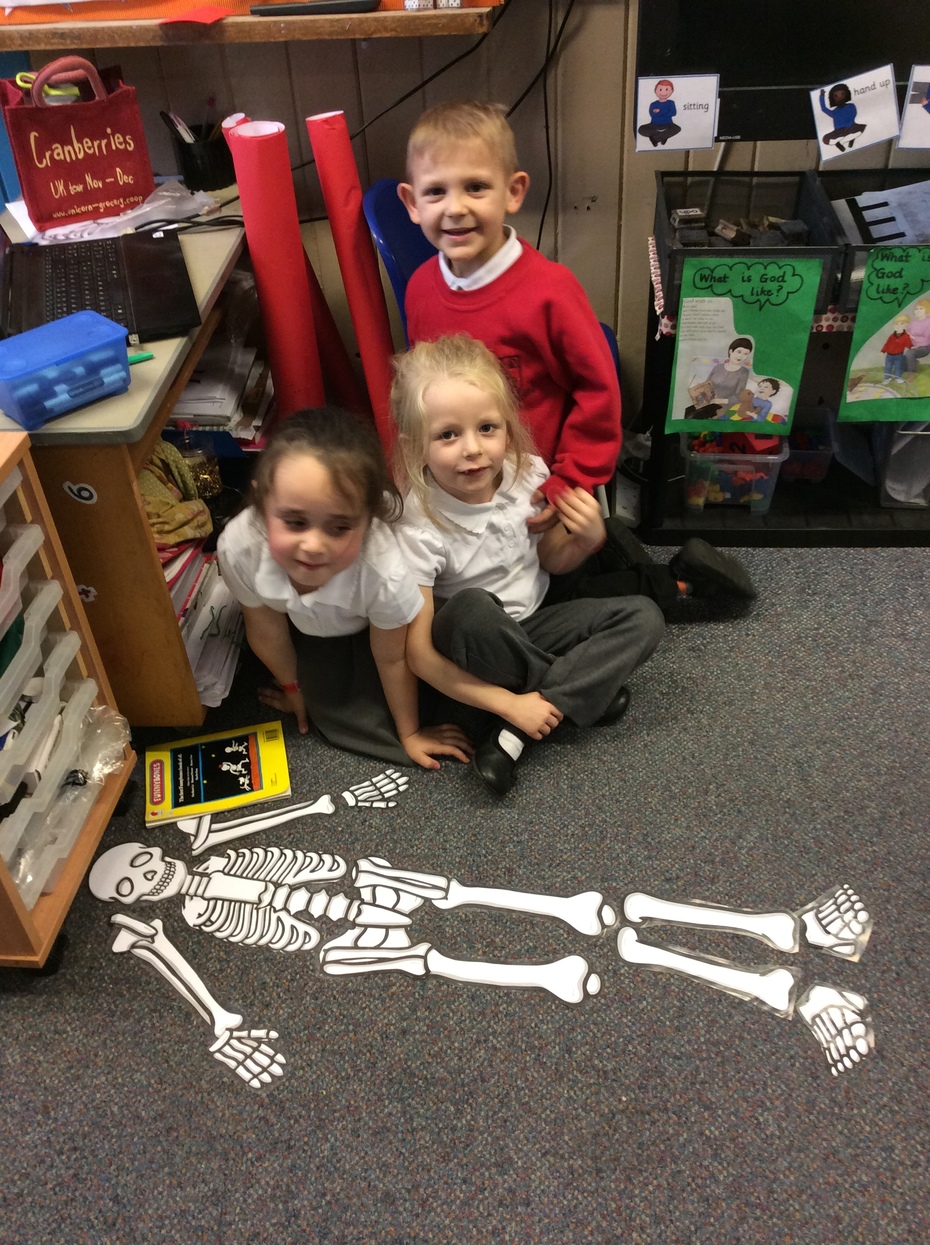 Christmas Story – We have been learning about the reason we celebrate Christmas. Some of us chose a part of the story and had to create a 'freeze frame' of it, while the other children guessed what we were re-enacting.