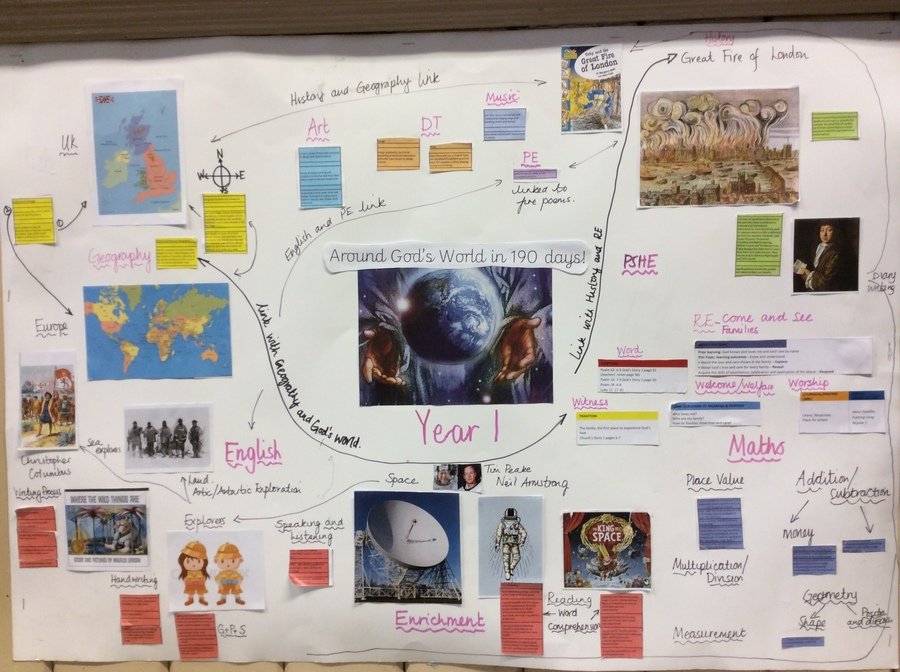 Welcome to the Autumn term.
We have been learning about the continents of the world. We have also learned about London, our capital city, using the book The Queen's Hat. In History we have found out about the Great Fire of London. We built and burned our own London houses.
We have learnt about number bonds in Maths and made numbers in lots of different ways...
On European Language Day Alex and Benjamin's mums came to help us learn some Polish. We got to taste some Polish food too.
We have explored far off places, the Arctic and space....