AUTUMN TERM

HOME LEARNING
Tuesday 20th October - Friday 23rd October

Please see below a selection of activities for Maths, English and the wider curriculum for Year 1.
Please find a copy of the home learning pack for English, Maths and all the curriculum subjects. You will notice that it includes work for after the half term this is only just in case any children my need it in the future, I hope not! Please just complete the work for the week beginning 19th October.

We would like the children to complete a Maths and English activity each day and then choose from the selection of the other curriculum activities on the grid below.
The activities do not need to be completed online and pupils can record answers on paper or in the book provided.
READING
Above all, please read with your children and support them to read at every opportunity during the week in order that they continue to develop a love for books and reading and to support their progress in school.
If you have any questions about the home learning for your child this week, please contact me via our class email address:
year1@st-marysrc.stockport.sch.uk or use the messages system via class dojo.

This will be the quickest and easiest way to contact staff at school this week.
We will get back to you as soon as possible.
Most importantly, please keep safe during this time, and we look forward to seeing you back at school safe and well after the half term break.
Keep safe everyone!
Miss Aitken
xxx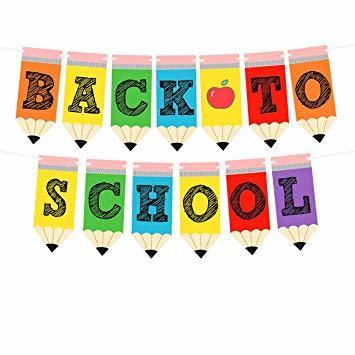 WELCOME TO YEAR 1!
" Full of grace, we grow and learn together."
Here at St Mary's
Let truth and forgiveness be in our hearts,
Let our school be full of joyfulness
And respect for each other.
With kindness for all,
We act with justice
And responsibility towards each other.
Let us remember:
Full of grace
We grow and
Learn together
Useful Information:
Miss Aitken - Class Teacher
Mrs Quinlan - Teaching Assistant
Year 1 P.E days are Wednesday and Thursday.
Can I please ask that on these days children come to school wearing their P.E kit.
If you have any questions about anything linked to our work in Year 1 or queries about any aspect of school life, please don't hesitate to contact me by emailing at the address below:
year1@st-marysrc.stockport.sch.uk
Timetabling and curriculum information will be updated soon!
Miss Aitken