Internet Safety Advice
We are constantly vigilant in school in order to support and protect our pupils on-line.
There are many organisations offering support and guidance to pupils and parents.
See below for links to these: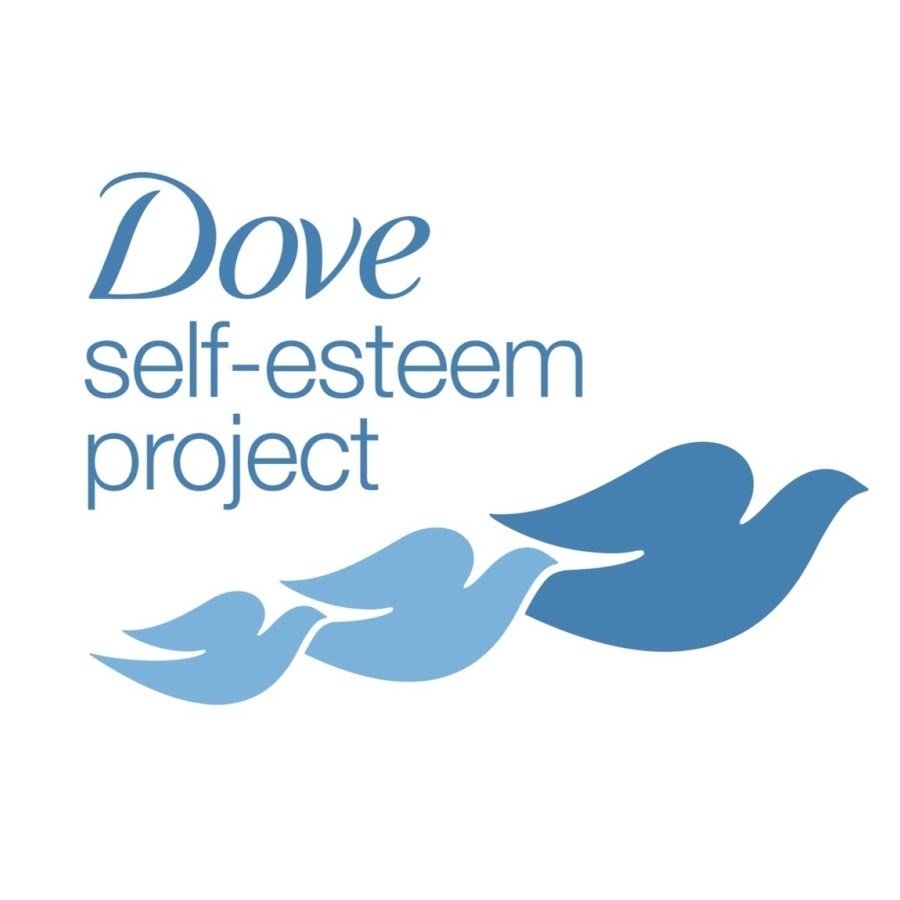 Dove Self-Esteem Project
The Dove Self-Esteem Project helps boost young people's self-esteem and body confidence.
Families can get expert information and practical tips through the Parent Guide.
See more at: