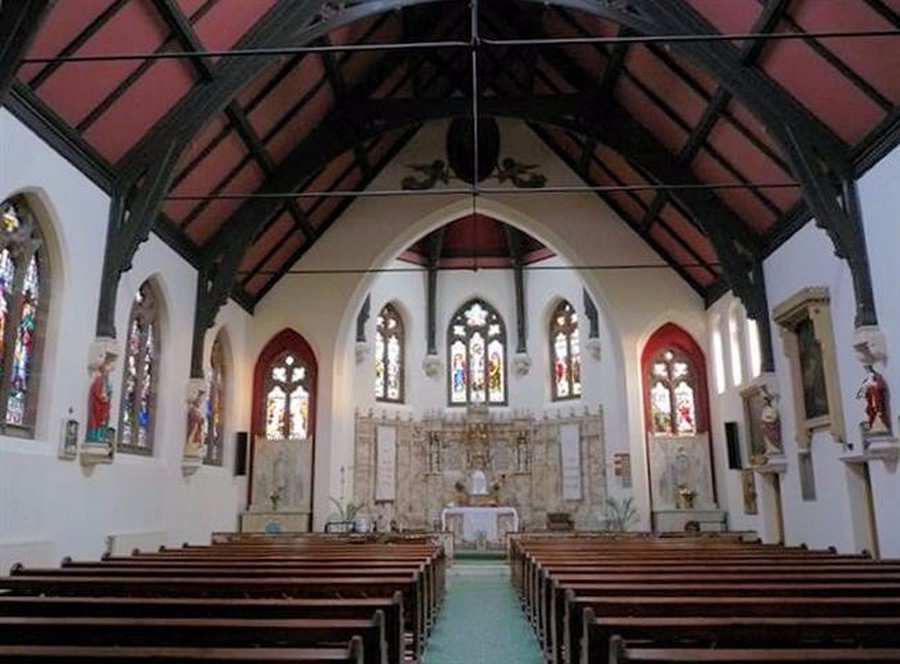 St Mary's RC Primary school sits within the parish of St Winifred's with St Mary's in the Roman Catholic Diocese of Salford.
Salford Diocese: http://www.dioceseofsalford.org.uk/
Currently there is a priest, Fr Marlor, ministering at St Mary's. Monsignor Quinlan is the parish priest at St Winifred's.
The children attend Mass on feast days and other special occasions from school.
We celebrate First holy Communion with our Year 3 children in June.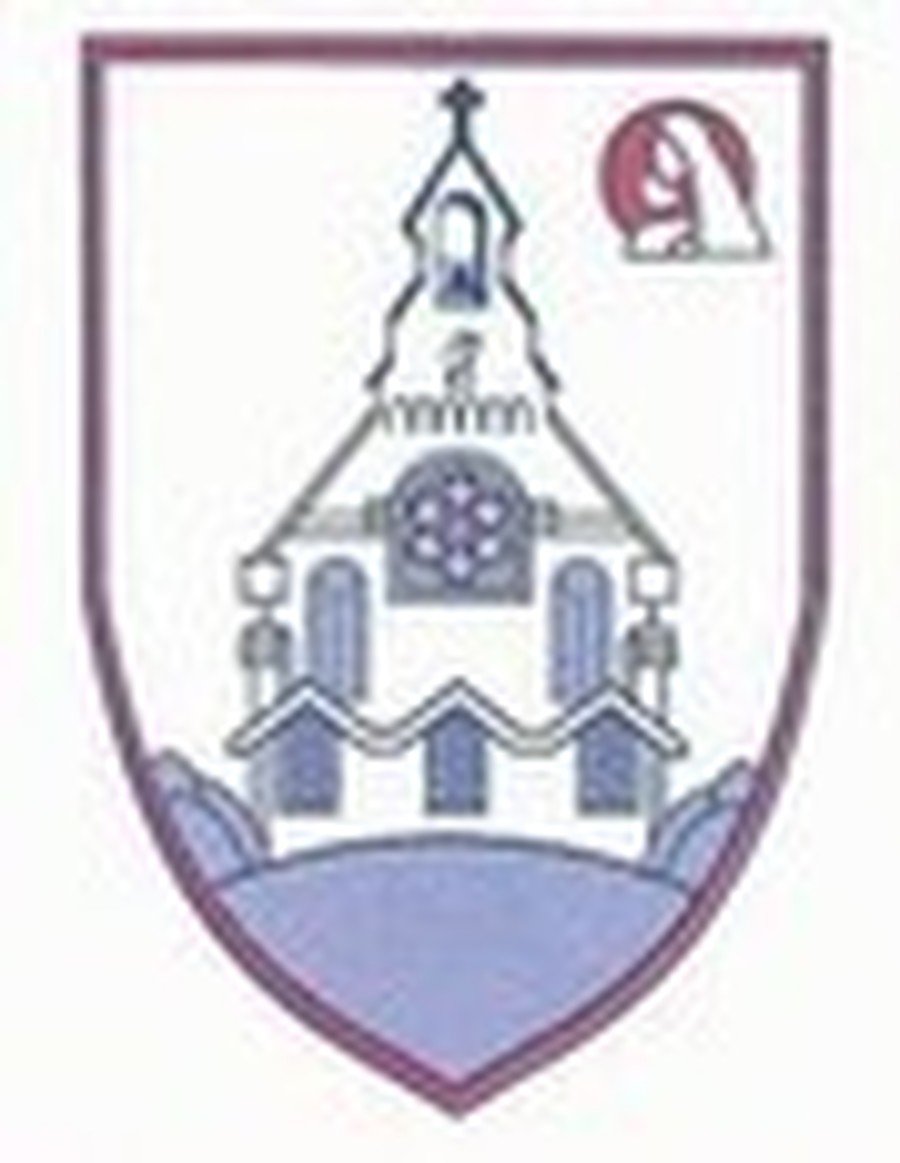 St. Mary's is a Catholic School that welcomes everyone.
We value and respect all members of our school family.
We try to live like Jesus did by loving and taking care of each other.
We forgive each other when we do wrong.
We look after our school and everything in it.
We wear our uniform and represent our school with pride
We always try our best in all we do.
Child friendly statement
"Full of grace, we grow and learn together."