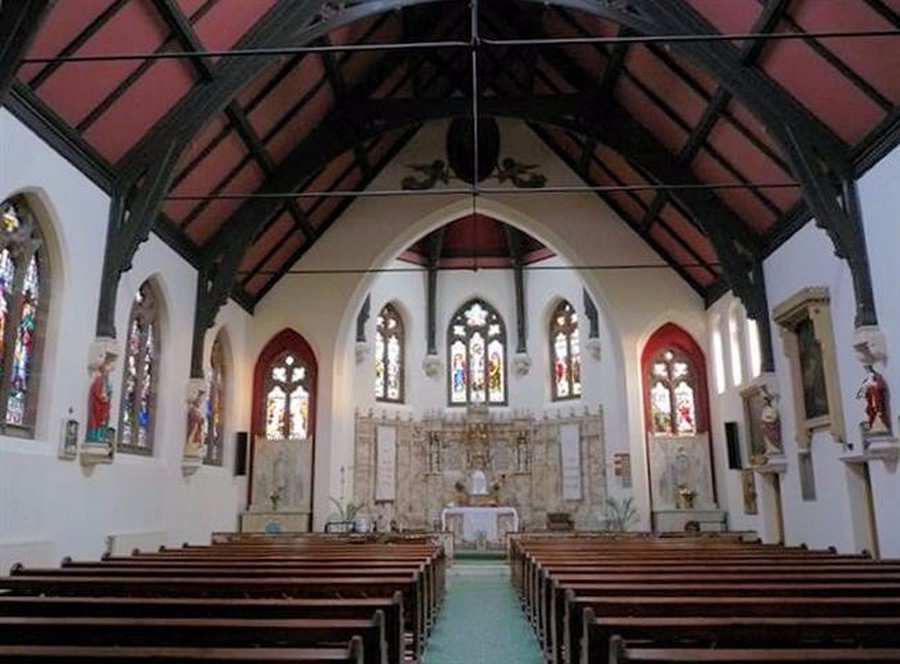 St Mary's RC Primary school lieswithin the Roman Catholic Diocese of Salford.
Salford Diocese: http://www.dioceseofsalford.org.uk/
Our parish priest is Fr Marlor.
The children attend Mass on feast days and other special occasions from school.
We celebrate First holy Communion with our Year 3 children in June.
Bishop John's Homily for the End of School Year
Well, what a strange time we are living in and on this occasion we want to look back over the school year and we need to be thankful for all that has been good. But all those sorts of strange things, the lockdown of schools which has not happened for generations, and we've been having to learn from home. I've been delighted to hear of the sort of projects that have gone on to keep pupils engaged with their work, with activities, and different projects going on in schools even though there has been a lockdown.
It must be very strange – particularly for those pupils who are in year 6, 13 and 11 – who are probably leaving their school now. Because normally at this time there is a sense of completion, finishing the school we've been in and looking forward to what's coming next – the next step. And that has all been lost this year.
But let's be positive. Let's look to see what we may have learnt through this pandemic. Different ways of studying, of disciplining our lives and of learning. These are all things that can bring us a great opportunity.
I think there's a phrase which is very important which St John Henry, Cardinal Newman, has left for us in his meditation, which begins: God created me to do him some definite purpose. He has committed some work to me that he has not committed to another. I have my Mission. And I believe that each and every one of us can say that. Each and every one of us has a definite purpose and Mission, unlike anybody else's. And it's for us to be discovering what God is asking of us. Because whatever he is asking of us, he is certainly giving us the gifts and talents we need to complete everything that He may require. So nothing is lost in these last weeks and I hope that it's not been too difficult to make those adjustments.
But let's look to the future and being ambassadors for Christ in all that we do. To set out and to bring Christ's love to those around us.
And just finally, in that Gospel reading there are just four words that for years I didn't really notice. 'Remain in my love.' Because sometimes I think that we have an idea of God that we have to work hard to be loved by God and if we make a mess of things, God stops loving us. No, remain in my love. We can only remain in God's love if we are already there. God loves us and he wants to be with us and he wants faith in Him to be important in all we do. So God bless you as we finish this year. It has been very strange but you have managed so well. Thank you, and let's look forward to the next step, whatever your next step may be, so that we are doing our definite purpose and that we're remaining in God's love so that we can be ambassadors for Christ. And that little diocesan prayer remains very important for us wherever we are.
Stay with us Lord, on our journey.
God bless you all.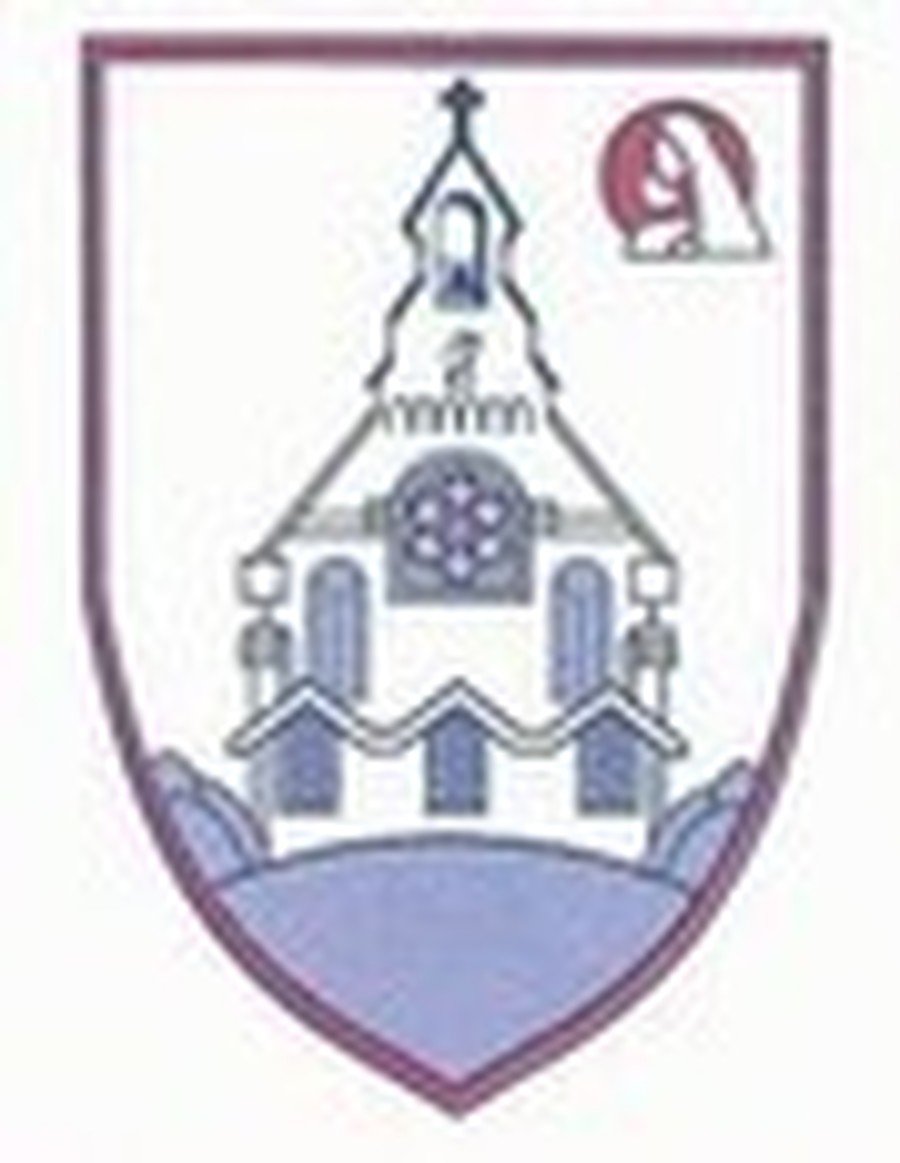 Here at St Mary's
Let truth and forgiveness be in our hearts,
Let our school be full of joyfulness
And respect for each other.
With kindness for all,
We act with justice
And responsibility towards each other.
Let us remember:
Full of grace
We grow and
Learn together .
Our new GIFT team- February 2020.
Congratulations to: Ellie, Daisy, Devika, Leslie, Oakleigh, Shamel, Teagan and William.